Sisters – as annoying they are for calling you with the weirdest names, snatching the remote during the nail biting match or arguing for hours over the silliest things, you cannot do without them. They are the motherly figure for all the brothers in their life and the best friend where you can confide your biggest secrets. With rakshabandhan just around the corner, it's time to choose a gift which is not only perfect for your sister but good for the environment. Here's a guide of 7 sustainable gifts for Rakshabandhan.
What is Rakshabandhan?
Rakshabandhan is the festival celebrating the brother sister bond. Every year in the Hindu month of Shravan, on full moon day, sisters tie a sacred thread around the brother's wrist and the brother in turn promises to protect her from all the evils. Along with the promise he gives a small gift as a token for the festival. It's a special festival where the entire family comes together and there is lot of celebration and food.
1) Sanitary products as sustainable gift
Rakshabandhan is all about protecting your sister in all circumstances. This is one thing you would not want to miss out on – her health and hygiene! Gift her a menstrual cup which is not only hygienic but extremely environment friendly. No more plastic laden pads with carcinogenic chemicals in them. For more information check here.
2) Sustainable gift – Bamboo cutlery
Before you jump on the conclusion that cutting trees is bad, let me tell you that bamboo is technically a grass and can be cut without killing the actual plant. It grows faster than any wood and can be grown and harvested without the use of pesticides. Cutlery made from bamboo is hence perfect for traveling including picnics and camping. It is light weight and 100 percent biodegradable. It is heat, stain, and water-resistant and very easy to clean.
The best sustainable gift for your sister would be this set of knife, fork, straw and spoon so she never has to rely on the plastic ones, while is on the go. For more information check here.
3) Earthen water bottles
All of us Indians have always had Earthen water containers/pots (matka) in our households. Even today the earthy cool water quenches the summer thirst like no other refrigerator can. With Kullad chai becoming popular, there is a revolution in the earthen pot industry with the introduction of water bottles. They may be a little heavy but this is the most sustainable gift, your sister will love. For more information check here.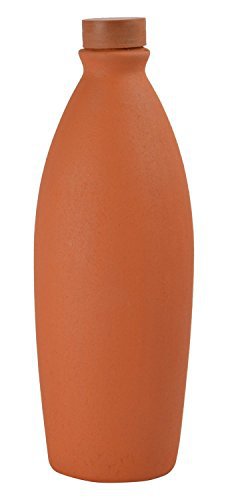 4) Sustainable gifts – Stationary products from dung
Before you think I am crazy, you have to give this a chance. Stationary made especially from elephant poop is currently trending and no it does not smell gross. An adult elephant poops almost 12-15 times a day and since it is vegetarian and eats grass, its poop is rich in fiber. This poop is collected and processed to make paper and later turned into amazing products.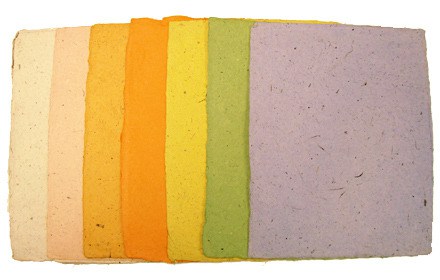 Your sister will definitely fall in love with the thought and the cute elephants because who resist them? For more information check here.
5) Bags as sustainable gifts
Pretty sure every woman would have an average of 3 bags. How about gifting her an ecofriendly fair trade bag which is upcycled from rags? There are stunning options to choose from! For more information check here.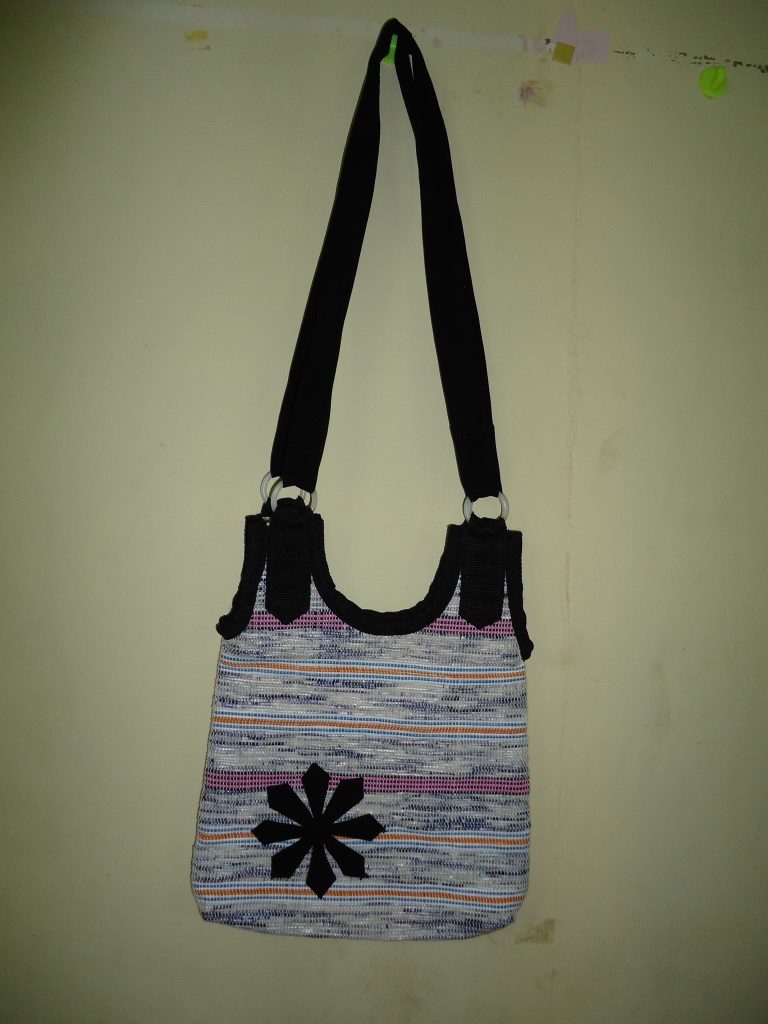 6) Beauty products as sustainable gifts
Do a favor to your sister by caring for her hair and skin. Ask her to ditch those fancy products which are loaded with chemicals which do more harm than good and are nasty to the environment. How you ask? Microplastics found in soaps, toothpaste and facewash is finding its way to the oceans and choking the marine life as well as coming back on our table in salt. Read more here.
Choose organic and natural products for your sister. Ask her to take up the #nosoapchallenge. For more information check here.
7) A ticket to the other part of the world
You may be super protective about your sister but liberate her with the freedom to travel solo. There is no place safe in the world – even your home, then why limit her happiness? Let her travel and extend her boundaries of friendship, taste foreign food and let her hair loose on the exotic beach. If you don't understand this, who else will? Encourage her to take local transport, eat local food and choose a home stay so that she is sustainable traveler. You can see more tips on sustainable travel here.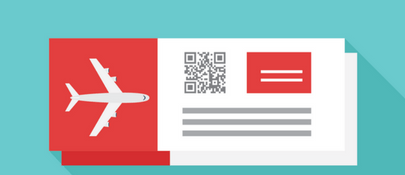 What do think of the products listed above? Would prefer buying sustainable gifts? Tell me in the comments below.