Travel and Tourism is one of the largest employing sectors. Earlier, travel and tourism field was related to being employed in five star luxury hotels, however the prospects have undergone a huge change and there are so many options to choose from. World Travel and Tourism Council (WTTC) calculated that tourism generated 8.31 lakh crore that is 6.3 percent of India's GDP in 2015 supporting 37.3 million jobs. It is estimated that 46 million job opportunities will be created by 2025, in India alone. So today I am trying to answer the question of how sustainable is a career in travel and tourism.
Travel and tourism includes everything from the government tourism departments and major multinational companies to the small scale private travel agents.
Career in travel and tourism: The options
Hospitality: Hotels, Restaurants, Bars, Cruise Lines, Resorts, Camping, Inns, Rest Houses, B&B, etc.

State or Central tourism department: Visa officer, security, immigration officer, customs service, etc.

Attractions: Guide/Interpreter for monuments, amusement parks, theme parks, museums, beaches, waterfalls, nature parks, mountains, coral islands, etc

Travel: Airlines, railways, cruises etc.

Food: Executive chef, restaurant manager

Holiday representative: Tour manager, tourism officer, tourist information centre manager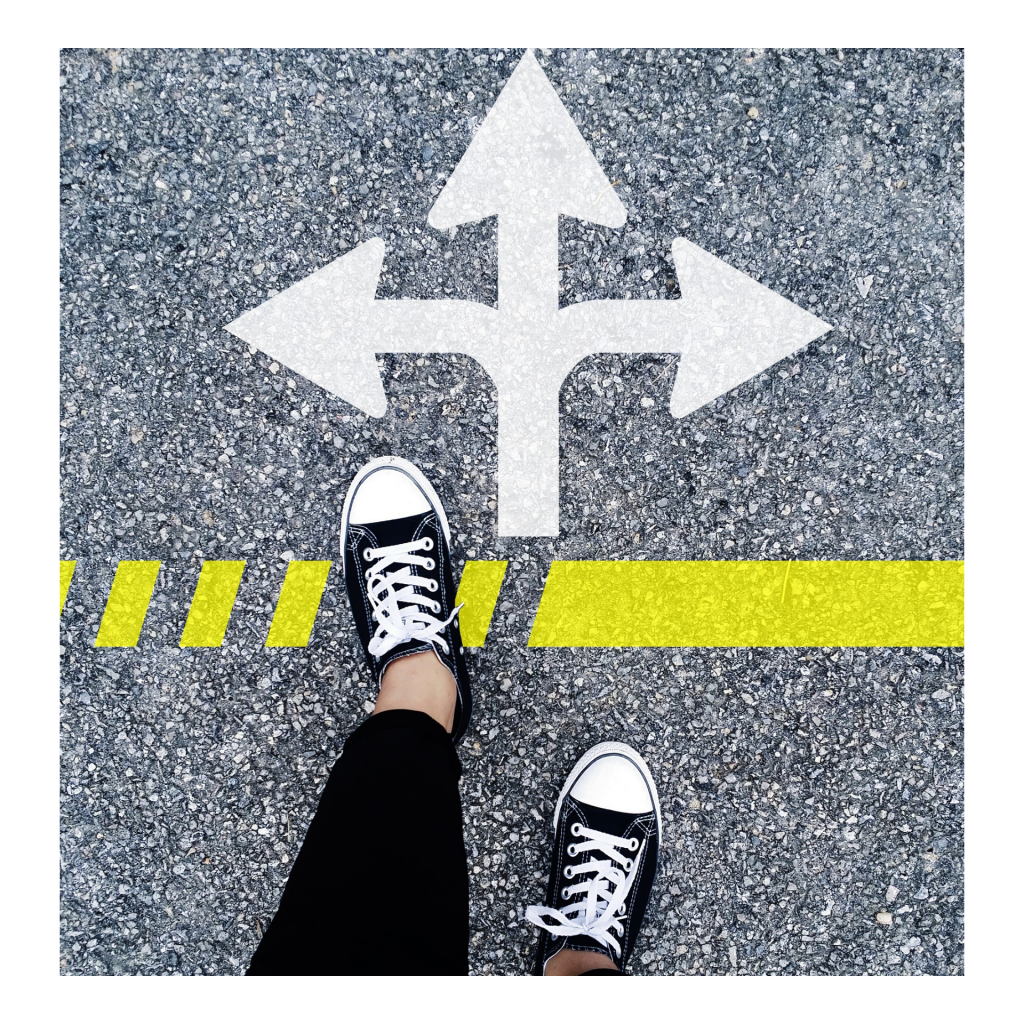 While these are the main jobs, it is not limited and there are many other avenues like:
Travel blogger/vlogger

Cruise staff

Destination wedding photographer

Flight attendant

Travel agent

Travel Consultant

Event management

Field service engineer
Why should you choose a career in Travel and Tourism?
Other than being paid well as per the latest industry standards, there are many other advantages such as free travel or reduced rates for you and your family depending upon the career you choose. You meet a lot of people and there is always a buzz around you. You will have the opportunity to learn and network with brands and people from all over the world. Peak seasons during holidays and festivals bring added bonuses and commission.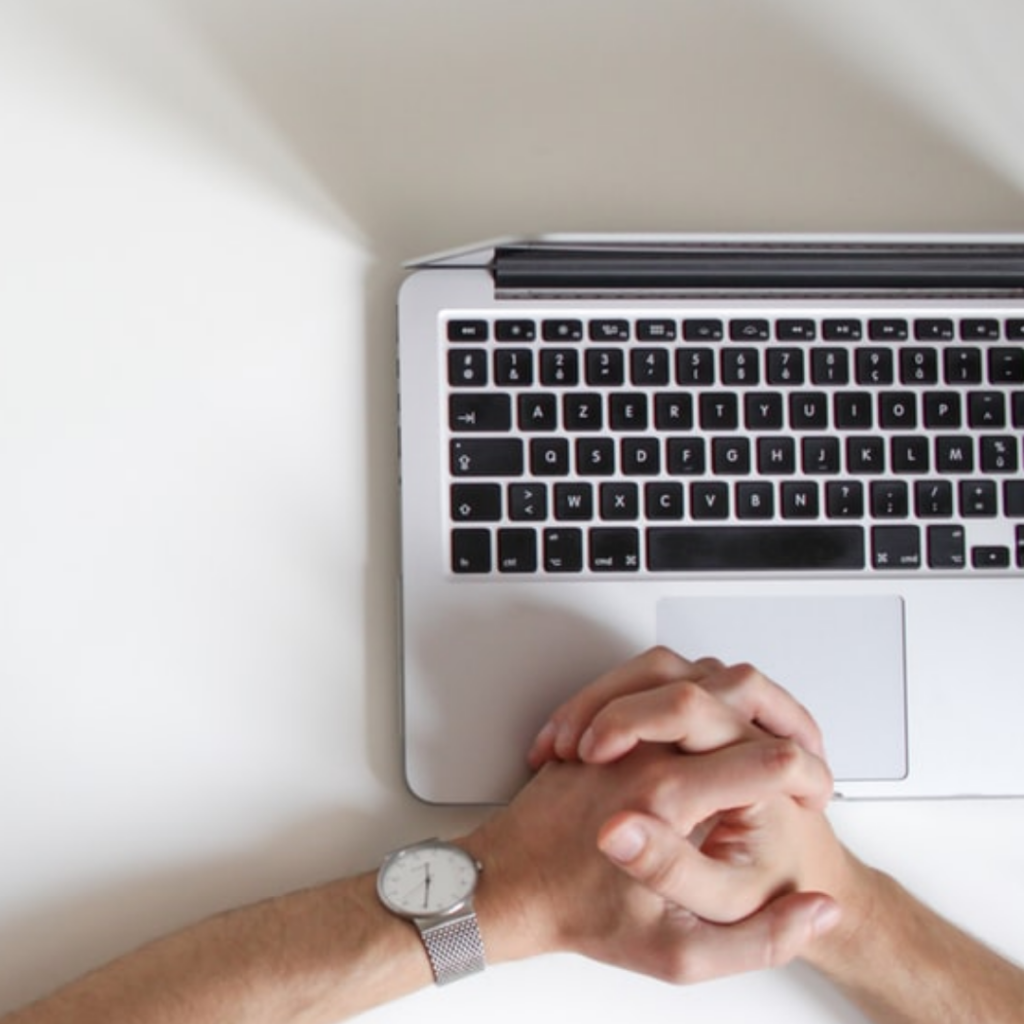 This brings us to the most important questions..
What are the courses in travel and tourism?
There are many colleges, universities and private institutes that offer Bachelor's or Master's degrees, diplomas, certificates or distance learning courses in various sectors of travel and tourism such as management in tourism, travel or hotels, tour operation or airline management, destination management, airline ticketing, travel administration etc.
What is the eligibility criteria?
You can join an undergraduate course right after completing class 12. Diploma courses can be joined after class 10. Short courses can be joined anytime.
Which institute offers the best course and has good placement record?
State Institute of Hotel Management (SIHM) is Gujarat's one of the most prominent institutes of Hotel Hospitality and Tourism Management. It is sponsored and managed by Gujarat Tourism and offers various courses which gives insight into the Travel and Tourism Industry. SIHM is affiliated to Gujarat Technological University (GTU) and approved by AICTE.
The students enrolled in SIHM, gain valuable experience from on-field activities, industrial visits, and internships with big brands. The courses are full of experiential training and study tours. Studying at SIHM helps to gain managerial skills, enhance communication, and equips with knowledge of global culture which are utmost important in Travel and Tourism industry. 
With experienced faculty members and industry experts as guest faculties, the mind is always open to learn new critical thinking skills and developing abilities in excel in travel and tourism field.
Courses at SIHM
Bachelor of Hotel Management & Catering Technology
It is a four year intensive programme. Its multi-disciplinary programme focuses on critical analysis of management styles & strategic thinking required to succeed in hotel management.
Life of a student at SIHM
You can never get bored at the campus of SIHM, which is near the ancient city of Patan. From festival celebration to student clubs, from heritage walks to sports, SIHM has everything designed keeping students in mind. There are hostels for students with modern facilities. 
Also read: Modhera Sun Temple, a UNESCO Heritage site near SIHM
Keeping up with changing and green trends at SIHM
With the awareness among travelers about sustainable travel and ethical tours, students need to be taught about the 'Eco trend'. SIHM takes special classes to teach students on practicing sustainability themselves as well as for the brand they are working on. They are encouraged to know local environmental issues and are asked to design projects to overcome them. Case studies are presented to motivate students on how to encourage tourists to discourage the use of plastic and how to get involved in local environmental issues.
Verdict of Career in Travel and Tourism?
The need of qualified travel and tourism professionals is increasing rapidly and SIHM is present to deliver it. So the answer is, yes, a career in travel and tourism is not only sustainable but booming.
Pin this article!