Tokyo is an amazing mix of ancient as well as modern living having all the vibrancy a futuristic developed city must have. It is a typical metropolitan city with its neon lighted streets, ever changing fashion, delicious food and unparalleled mass transit system. To come down to 15 things to do in Tokyo was difficult because there are literally a million suggestions.
An extremely crowded city which can be suddenly quiet at times, has an unexpected traditional side that makes it one of the most charming cities in the world. Tokyo is definitely one of those top places in every traveler's bucket list. Since there is so much to see, do and experience this guide will tell you about the top 15 things to do in Tokyo for the ultimate experience. If you are first time visitor to Tokyo and unsure what to expect, here's a guide to clear your doubts.
1) Admire the plastic food display
As soon as you land at the airport, you will start observing food display. I was intrigued and went close enough and though 'wow, they make these everyday just for the display'. I was corrected by a fellow colleague who convinced me that it is actually made of plastic. I had to touch one of the displays to believe it. I however got used to it. I actually loved the idea of such display as you know what you are going to eat. Hence i had to feature it in my things to do in Tokyo list.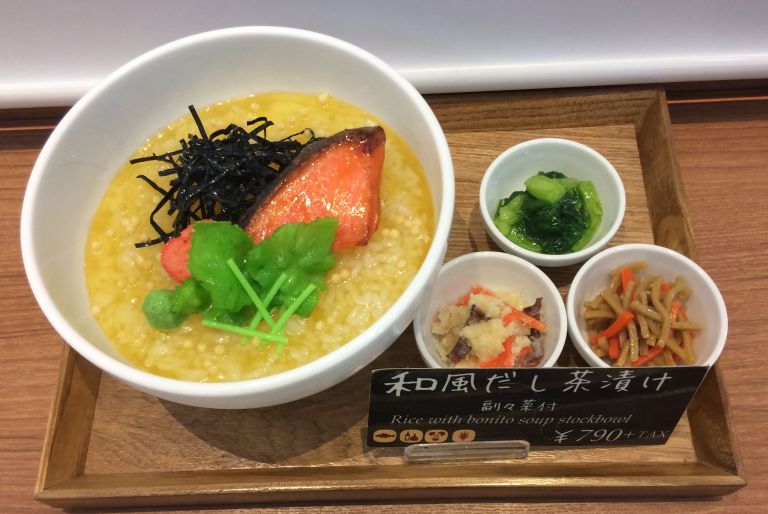 2) Photograph the Tokyo tower
Situated in the business area Shimbashi, you cannot miss the orangish-golden glistening tower. Photograph it from your hotel, nearby walk bridges or under the tower. You can climb up the tower to get a bird's eye view of Tokyo. Going up the tower has entry fees and i decided against it. For me, it was definitely one of the top 15 things to do in Tokyo.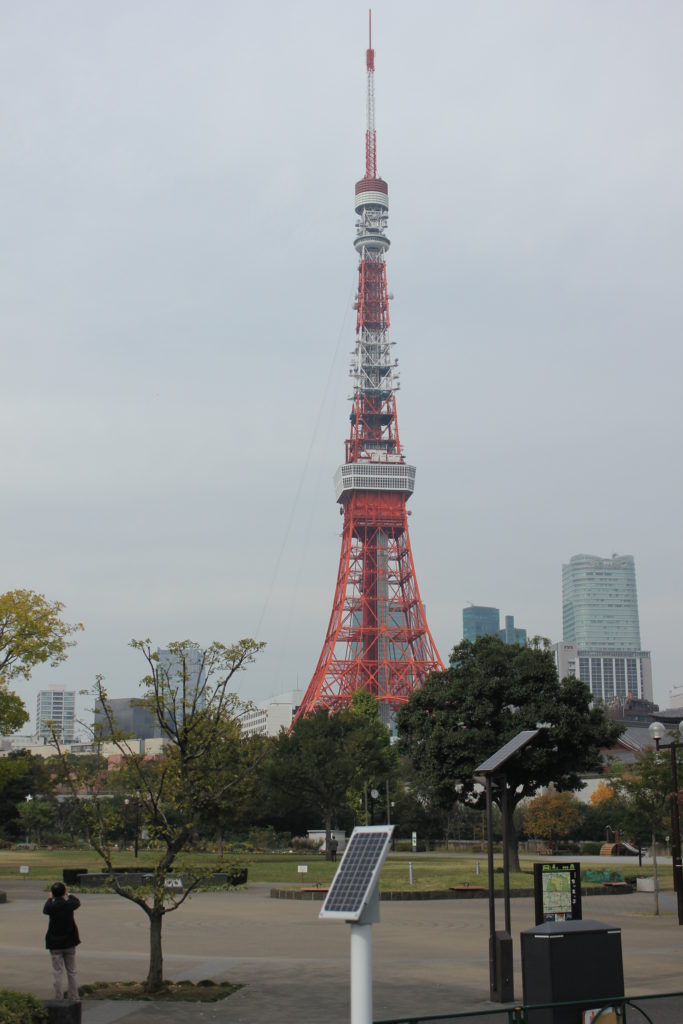 3) Visit Tokyo Disneyland and be a part of Disney parade
I just had to feature this among the 15 things to do in Tokyo. How can you miss this childhood bucket list while in Tokyo? You are spoiled for choice between Disneyland and Disney sea. Visit one or both if time permits. Take a look at the ongoing festivals before going. More info here.
4) Visit Sensō-ji shrine
Tokyo's most visited temple enshrines a golden image of Kannon (the Buddhist Goddess of Mercy), and is reportedly the most widely visited spiritual site in the world with over 30 million visitors annually. Be blessed by visiting this temple and drink water from one of its fountain (there is a particular way to do it and there are instructions for you to follow). You may also make an offering by drawing a wooden stick from the box, and pick up a fortune-telling paper strip in the drawer that bears the number indicated on your stick. If your fortune is good, you can keep it; but if it's bad, it is custom to tie the strip of paper to one of the wires on the temple grounds so the bad omen will stay there and not stick to you.
5) Souvenir shopping
Well you have to do this to take home gifts for friends and family. A shopping street called Nakamise leading to Sensō-ji temple will fulfill all your souvenir demands. From refrigerator magnets, to keychains, Japanese dolls, chopsticks, fans, kimonos and even Japanese confetti and cookies everything is available here. Carry big bags, I tell you!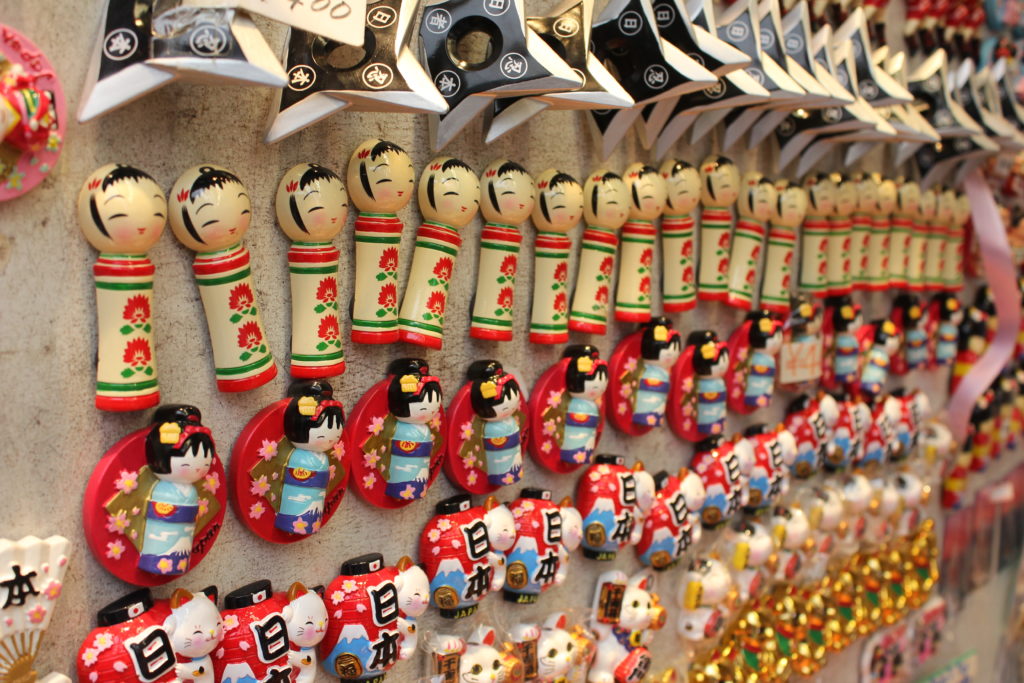 6) Visit the Odaiba beach
Odaiba is a waterfront area built on reclaimed land in Tokyo Bay area where you can gaze on both – hearth of the city and ocean while you dine and shop; overlooking the rainbow bridge, the statue of liberty and Tokyo TV tower. This is a definitely on of the amazing 15 things to do in Tokyo and you should not miss it.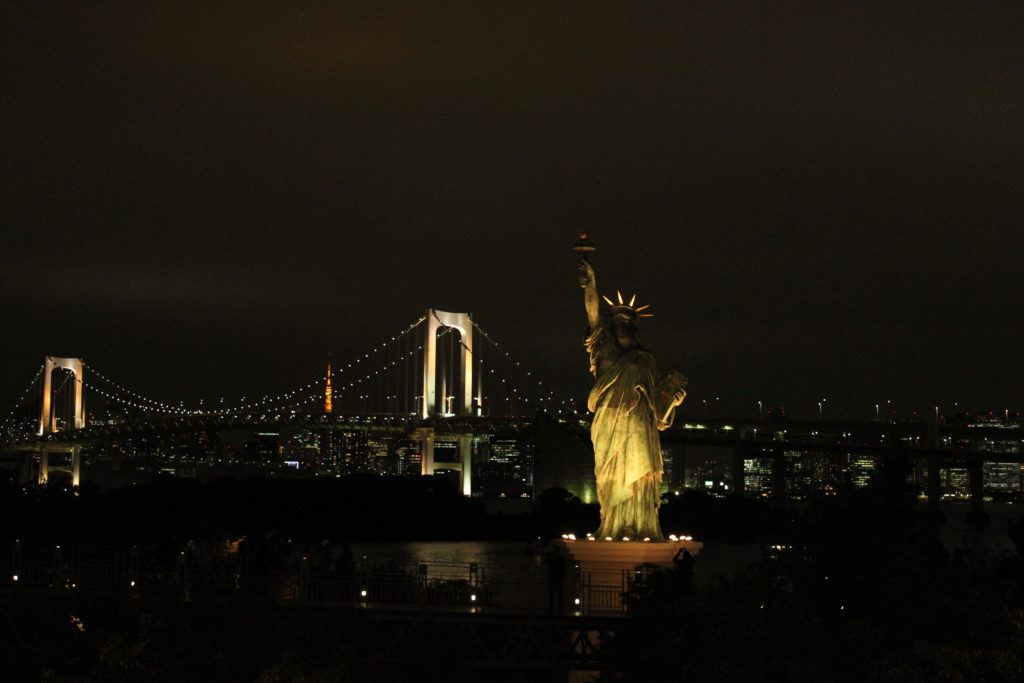 7) Things to do in Tokyo – Food ofcourse
You are certainly spoilt for choice with the variety of food available. Since I am a vegetarian I got some amazing veg food with local drinks. I had sticky rice, fresh raw vegetables with 9 types of sauce, Japanese tofu soup, veg sushi, fried vegetables, sake and unending supply of green tea. (Thank you http://www.kushinobo.co.jp/)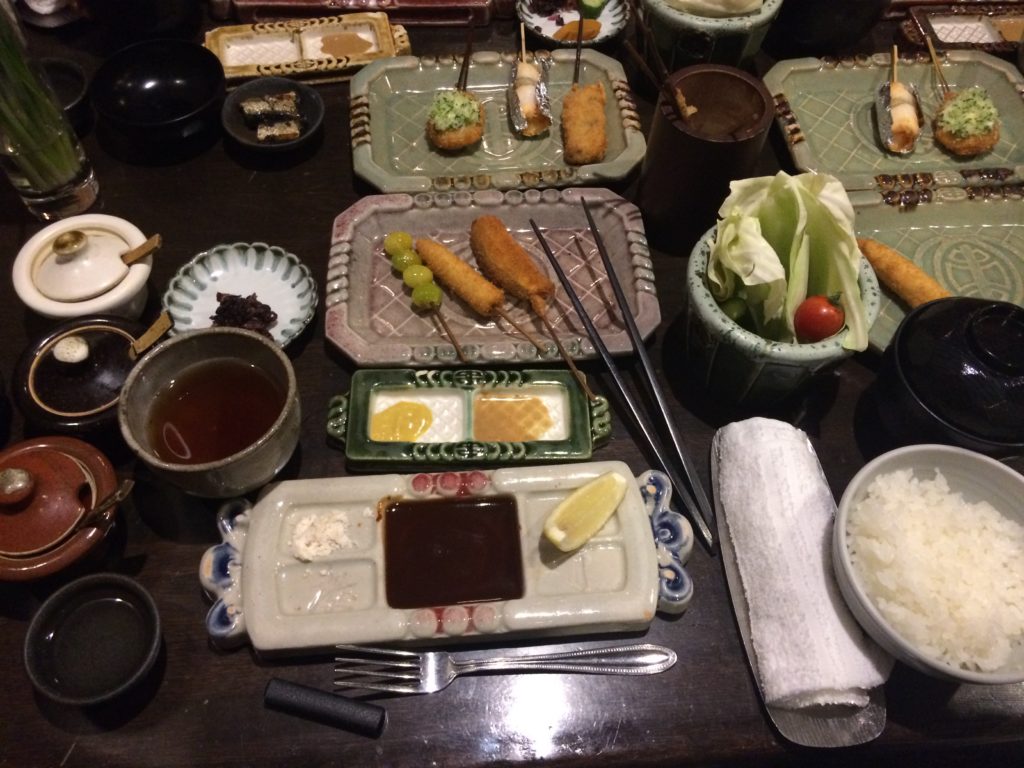 8) Shop till you drop at Ginza street
Ginza is a market for luxury goods and reportedly the best to shop in Japan. Ginza is also of interest for its architecture, dining, tea rooms, entertainment and attractions. The area glitters with lights and if you are up for high lifestyle shops you can shop from any brand in the world you want whether fashion, cars or diamonds. There are ofcourse affordable shopping options too or just window shopping, everything is possible and is a must do.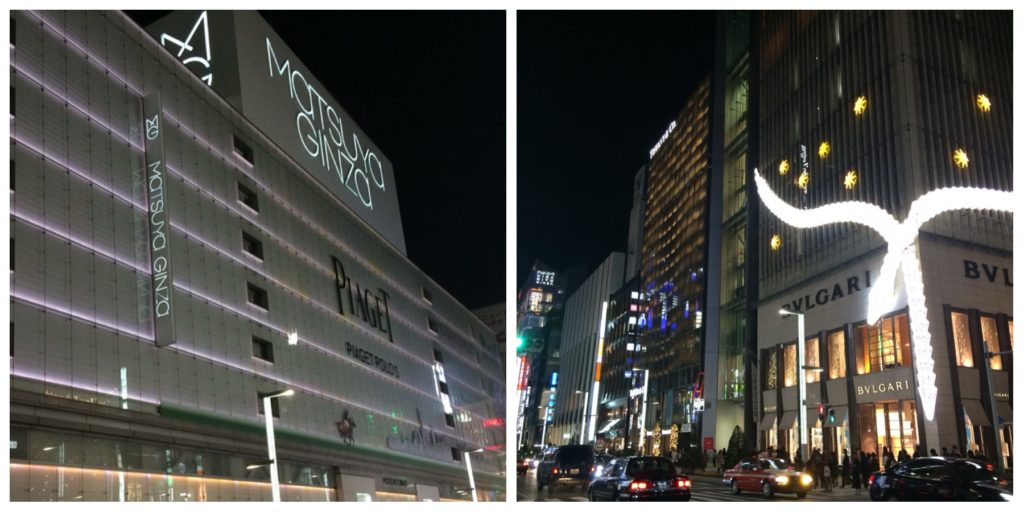 9) Photograph the Cherry Blossom
Well this is a must do if you are in Tokyo in spring. But since I wasn't I managed clicking the cherry blossoms embossed on these manholes. So much for the love of Sakura ?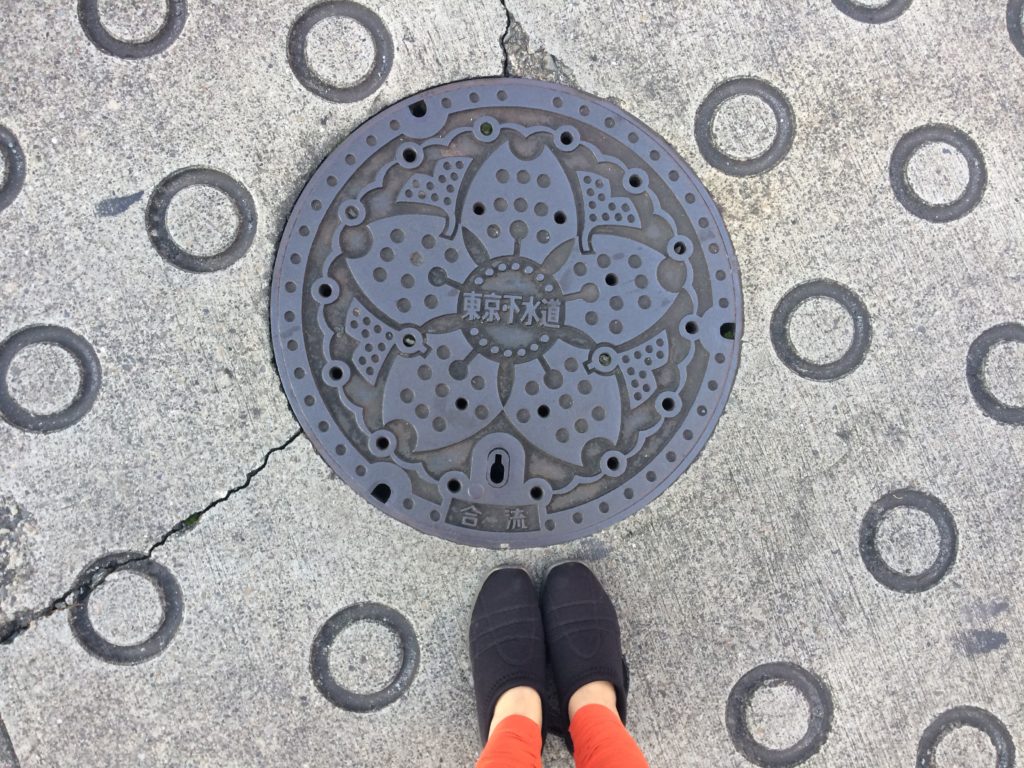 10) Experience the traditional Japanese tea ceremony
Experiencing this tradition was one of the main highlight of my trip as it was so touching and rich. The Japanese tea ceremony is a choreographic ritual of preparing and serving Japanese green tea, generally served with Japanese confetti so as to balance the bitter taste of the tea. Preparing tea in this ceremony means pouring everyone's attention into the predefined movements and the whole process is not about drinking tea, but is about aesthetics – preparing a bowl of tea from one's heart and placement of tea utensils at right angles. This is called ceremony for a reason – it makes you feel special and part of something important.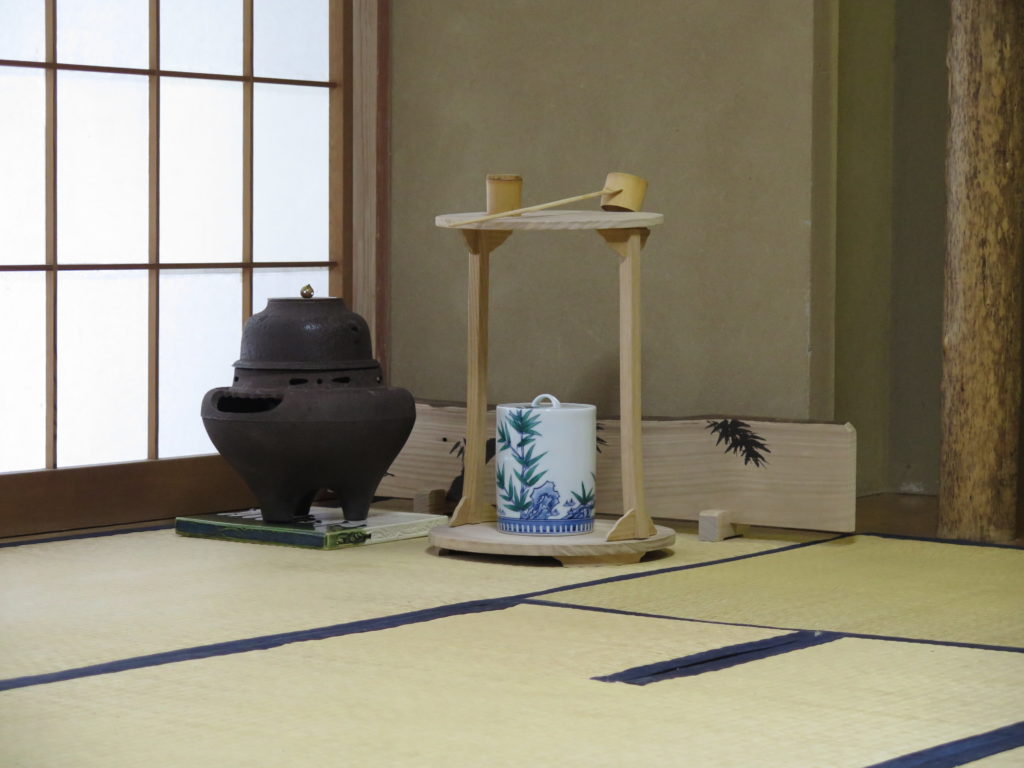 11) Ride a boat
Take a boat ride from Odaiba to Asakusa to experience the change from fast paced city life to a slow old life. Watch the city from the river ride overlooking some beautiful and some weird buildings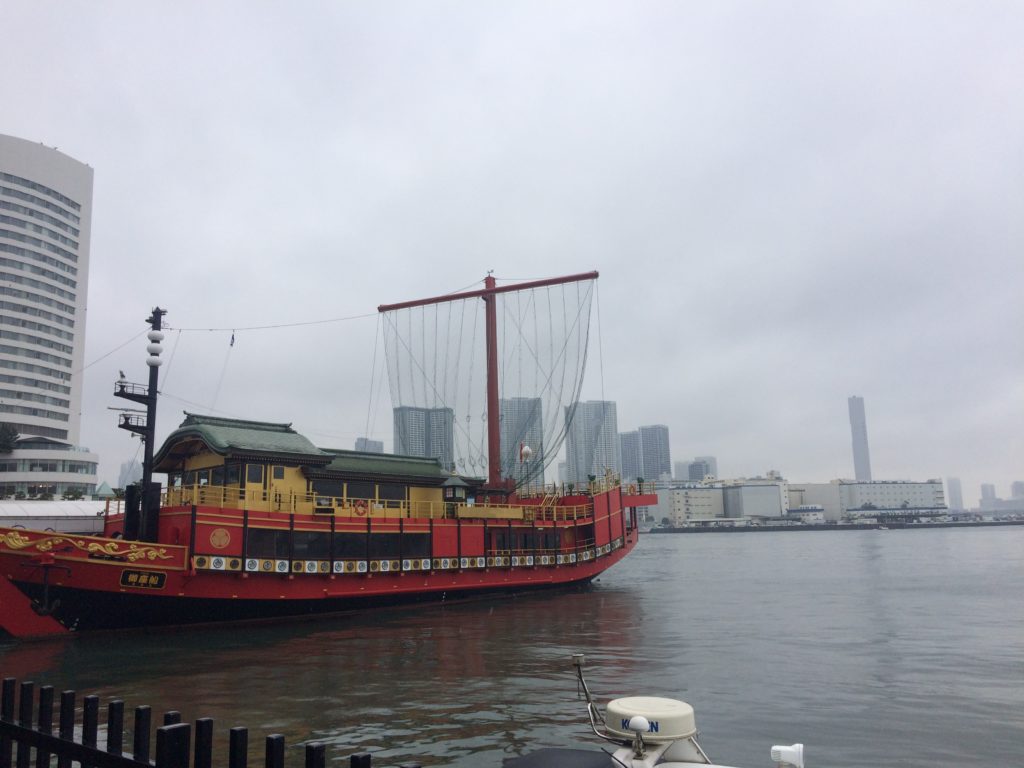 12) Walk across the small alleys in the centre of old Tokyo
Discover what these alleys have to offer and the way they display it. I personally love discovering any new place on foot. It is great to get a local flavor, engage in a dialogue with a local, try some food stuff, find a cheap bargain on accessories or simply photograph something interesting.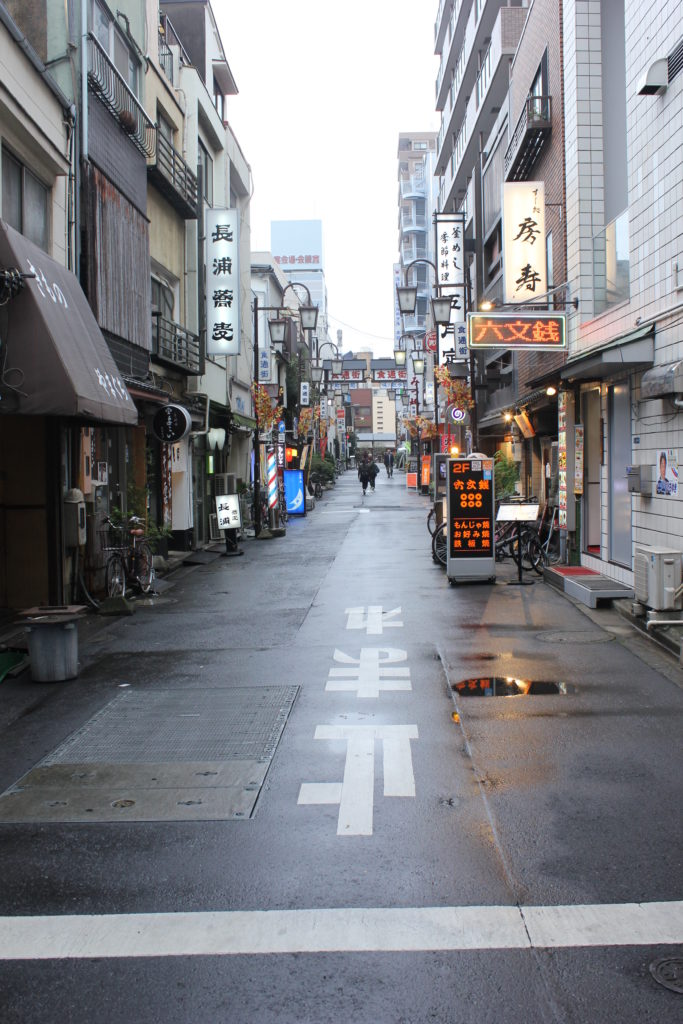 13) Buy a beverage from the Vending machines
The authorities want everybody to be well hydrated and have overdone installing the vending machines at every few meters. Look out for the expiry date as these beverages are also put up on 50% or 80% discounts before 2-3 days of expiry.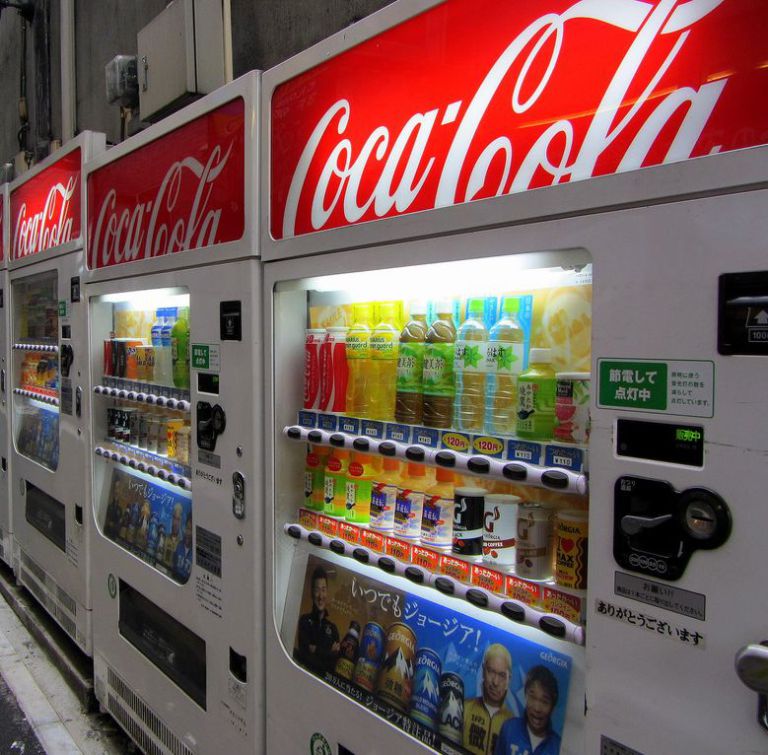 14) Use the ultra modern toilets
It takes a few seconds to understand the signs, and then you realize the instructions are in English and Braille as well. Tokyo wants you to experience luxury even in public toilets, like this one!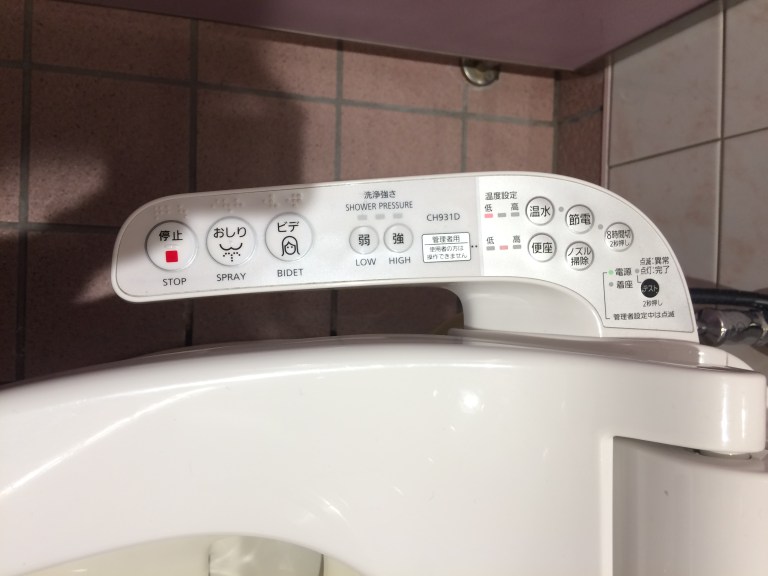 15) Shop for delicacies at airport
Before bidding good bye to this amazingly awesome place, you have to stack on the yummy treats to carry back home. Tokyo banana (more here) is one such specialty and not to be missed. Try the Royce chocolates too, they are absolute heaven and melt in mouth!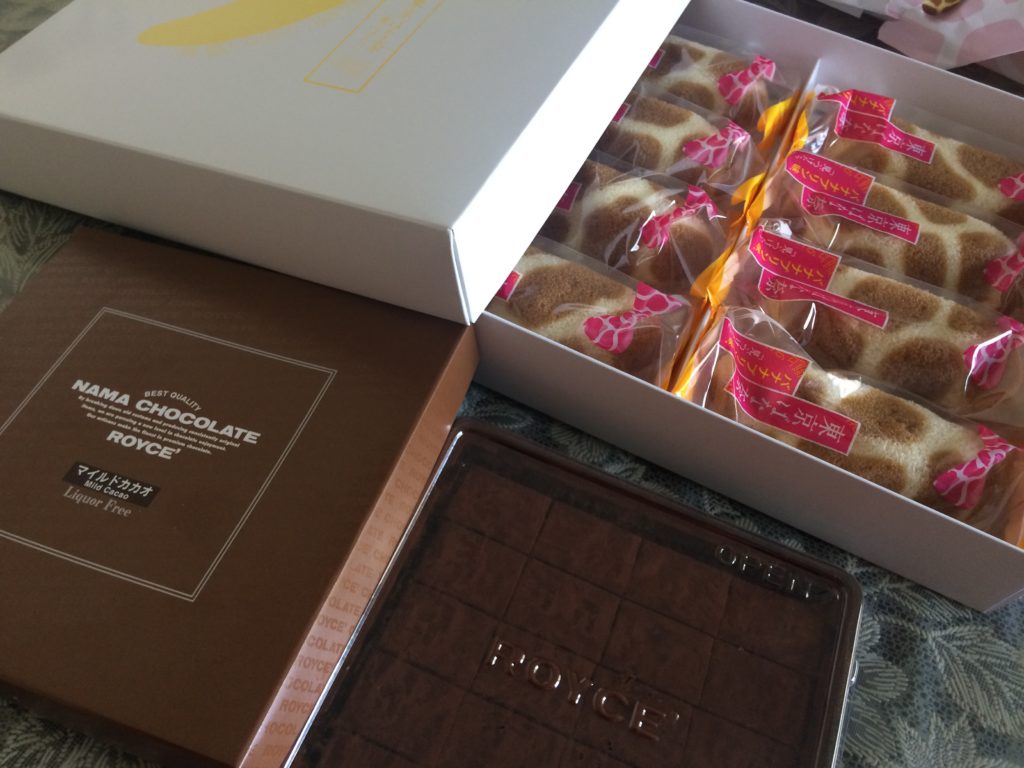 Sustainable travel tips for Tokyo
• Tokyo is extremely disciplined hence you have to respect their laws. Always segregate your waste. Look for an illustration/creative in case the text is in Japanese.
• Be courteous – always greet and say thank you to every possible person – shopkeepers, taxi drivers, hotel staff, restaurants, etc.
• Use public transport: Everybody uses it so you must too. It is cheap way to get around, there are people who can help you to get tickets from machines and frequency is good to get around anywhere in Tokyo.
• Eat Local: There are all kinds of varieties of Japanese food available – veg, non veg and vegan.
• Do not give tip at restaurant: Staff takes it as an insult. Yes, its true.
All photos except 2 are copyrighted images. Their use can be done only after the permission of author.