Other than the Vietnam war and the country's currency being cheap, I really had not heard much about Vietnam till a few years ago. The Son Doong cave having its own system became a bucket list item for all travelers in 2013 and intrigued me to read more. Thanks to google suggestions I hopped from Son Doong to Ho Chi Minh City to Hanoi to Hoi An to Can Tho to Nha Trang.. and so many more. Vietnam stuck with me and thanks to my parents recently shifting to Cambodia, it gave me the opportunity to visit this country.
I read quite a lot about Ho Chi Minh City before travelling there and honestly, I was not sure if it would be worth spending 3 days there. I made it a 2.5 day visit because well it was a city and cities are just okay! Buuut.. only after I went there I understood my mistake. So here's are 10 reasons why you should visit and do justice to it with atleast 4 days!
1. Impeccable coffee
If you know me, coffee being on top of this list would be no surprise. I hereby admit that Vietnamese coffee has spoilt me for all other brands in the world – no exaggeration. Whether you are in Ho Chi Minh City or any other place, you are likely to find coffee carts, shops, roadside vendors every 100 meters! The cafes are also so well decorated that you can actually go coffee hopping. I wonder why there are no such tours yet for that. And boy, I did!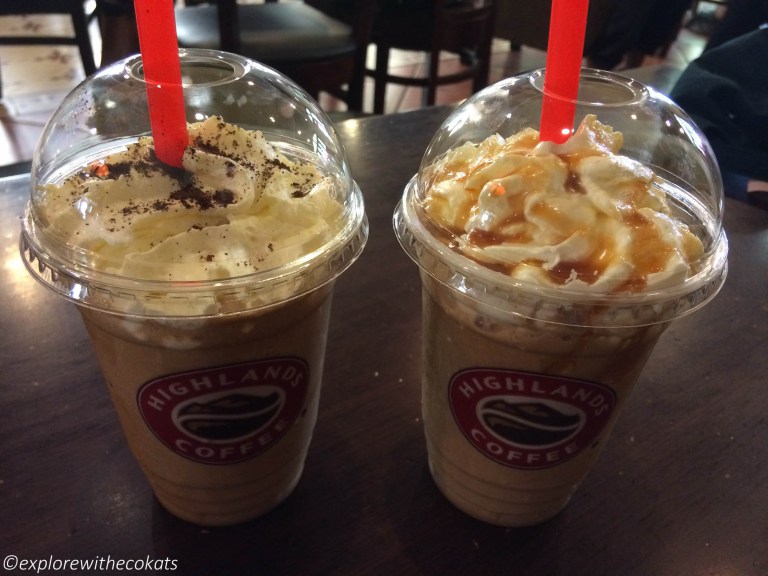 Vietnam's answer to Indonesia's famous Coffee Luwak – The weasel coffee. Yes it is exactly what you think it is and so yum (and rustic :P)
2. Relive the history by visiting War Remnants Museum
As the name suggests, War Remnants Museum, documents the brutality of the Vietnam War through photographs. With in depth text of brutality, the museum depicts effects of chemical warfare it has caused over generations. It also exhibits the history of how and why it started and how various nations came together to oppose it. The museum, one of the most popular in the country attracts over 0.6 million visitors every year and hence it is must visit.
3. Get awed by the architecture at Ho Chi Ming city
Ho Chi Minh City boasts of some of the most impressive architecture like Notre-Dame Basilica, Opera House and the Saigon Central Post Office. Other than these, there are many French colonial landmarks like the Ho Chi Minh City People's Committee, Phuong Nam Mansion, etc.
4. Affordability
Ho Chi Minh City is well-known amongst backpackers and budget travelers for its super affordable accommodation, food and local travel – what everyone wants. On an average a filling meal will cost you around $4-5 and accommodation for a night around $20-25 per person. City travelling can be cheap if you choose to ride the city bus or walk. With the upcoming metro, local conveyance would get a major face lift.
5. Shopping
Ho Chi Minh City has a number of small and big markets for all shopping needs. Tourist favorite Bến Thành Market famous for souvenir shopping as well as high end shopping with all big brands in Diamond Plaza are all in here to make a choice. Bargaining happens a lot in all small and local markets. And if you are not in the mood to bargain just go to fixed price store right outside the market periphery. You will get the same stuff in half price for sure. Thank me later.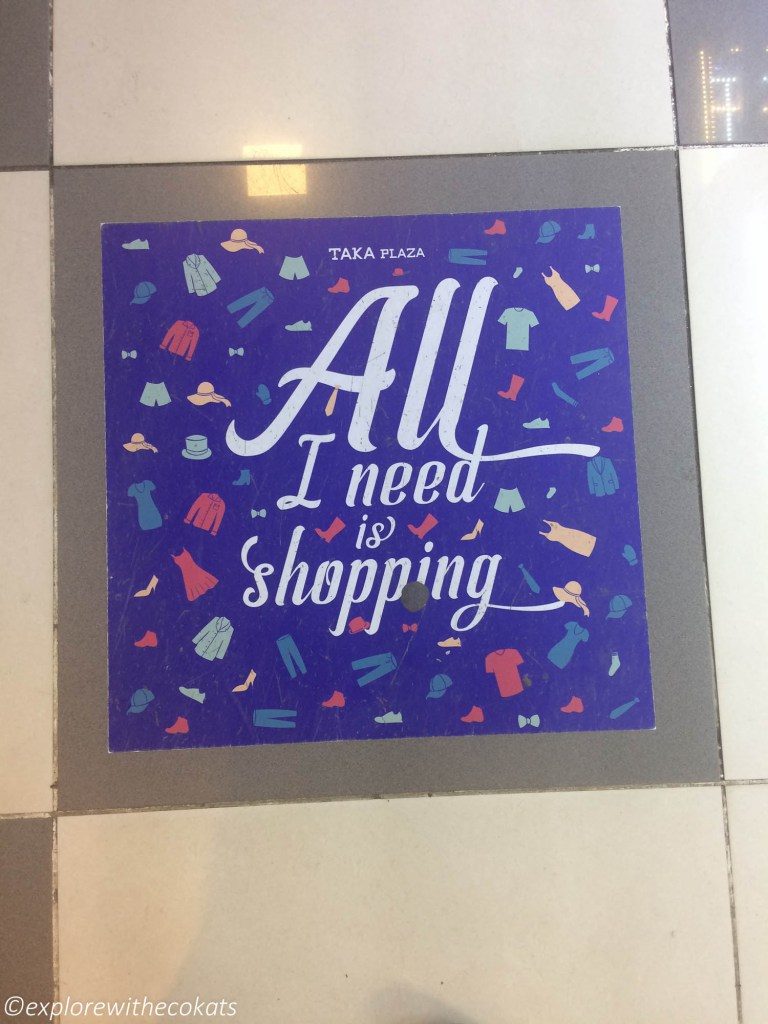 6. Food
For all the daring gastronomic, there is much to rejoice and devour some of the most bizarre yet inventive food. I say bizarre as i am from India and in our dictionary this food is probably not palatable. From deep fried frogs, barbecued rats, fertilized duck eggs and fermented scorpion wine, you will find any and everything in Ho Chi Minh city. Being a vegetarian there was no way i was going to try any of that but i got plenty of vegetarian options (Indian curry – lots of Indian restaurants and pizza). However the husband tried some scorpion wine and it tasted good (according to him).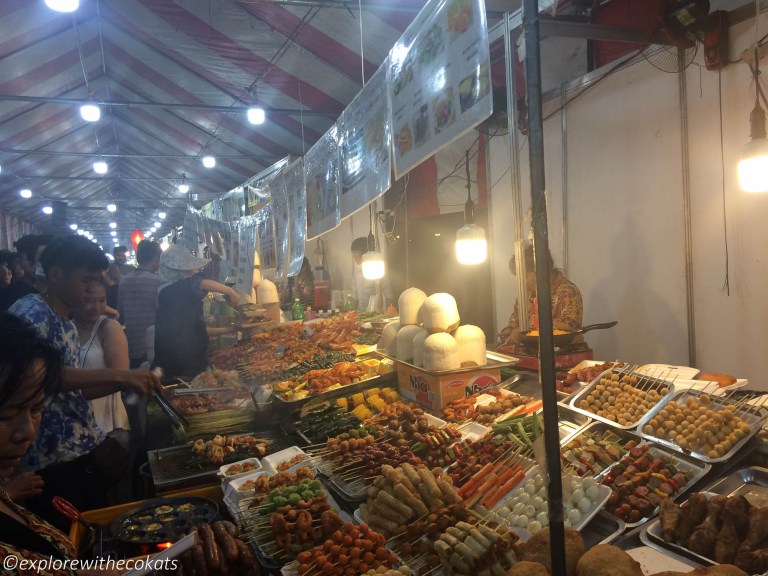 7. Nightlife in Ho Chi Minh city
If you still have energy left after all the day walking, head over to the many amazing pubs in District 1. The vibes are amazing to enjoy a few local beers and dinner. I stayed in District 1 area on a Saturday night and could hear blaring music from a night club till wee hours of the morning. It is certainly a good option to spend a weekend in Ho Chi Minh City and dance those worries away.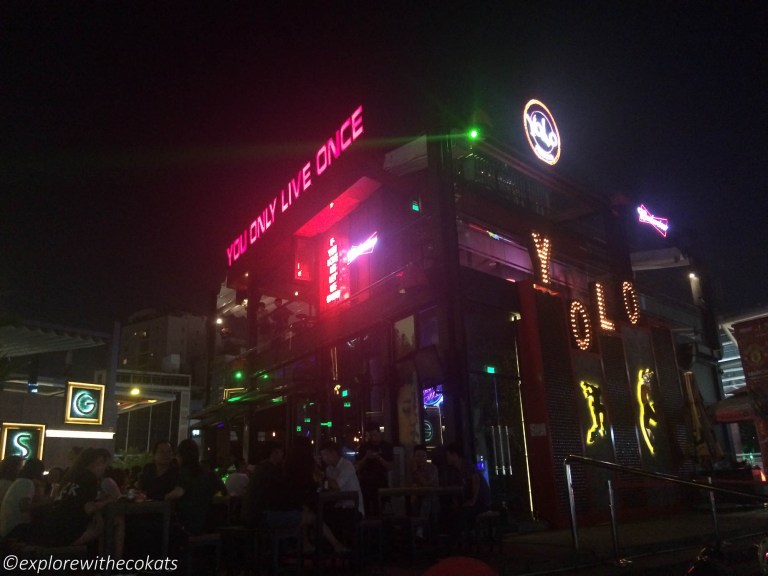 8. Cheap (yet delicious) beverages
Bia Hoi is the local freshly brewed beer found in Ho Chi Minh City. If you are not in mood for alcohol try something else like coconut water, strawberry tea, soda, etc. in one of the many street food markets.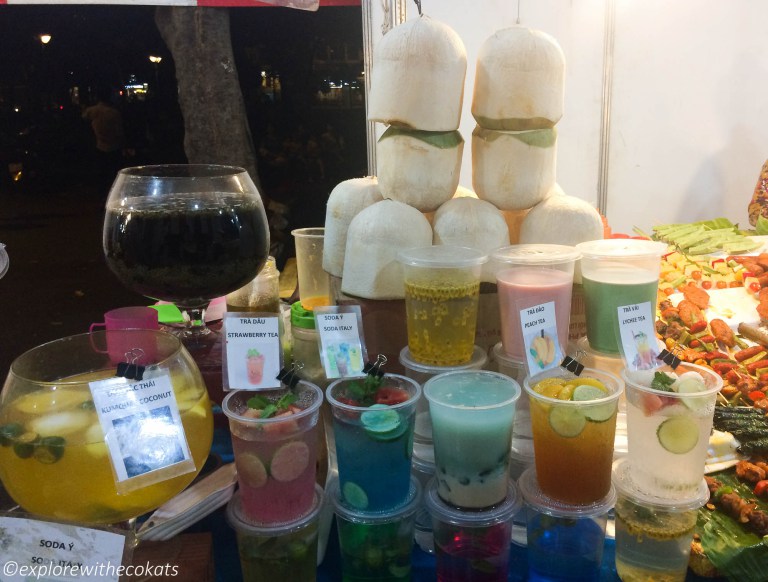 9. Cu Chi Tunnels
Cu Chi Tunnels are the most intricate tunnel systems consisting of nearly 200 miles of tunnels connected to each other. Situated about 50 km from Ho Chi Minh it is one of the must visit places. Know the amazing tactics that the Vietcong guerrillas adopted during the war to defeat the American forces.
Try going in one of these tunnels and crawl out of other side to understand how the military forces spent their days and nights living in them. Our guide informed that these tunnels have been widened twice in order to accommodate tourists of all sizes! Tip: Do not go in if you are claustrophobic.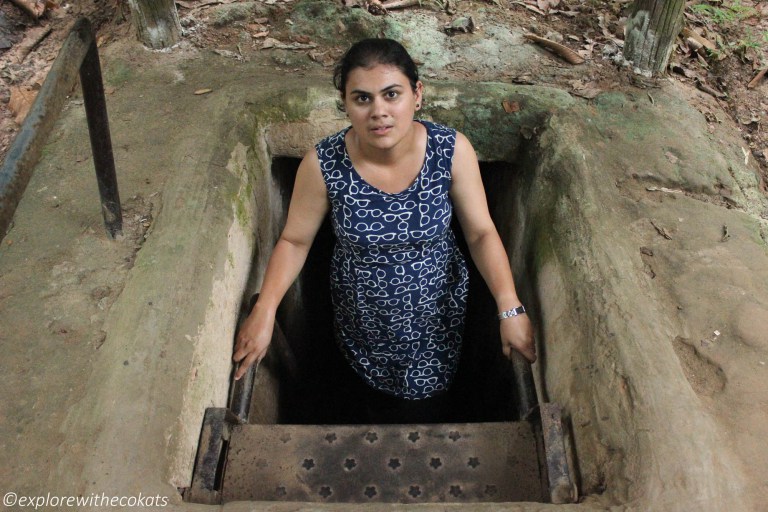 10. Enjoy walking street
Nguyen Hue Street is a 60m wide pedestrian strip that extends from Saigon river to People's Committee Building which has Ho Chi Minh statue. With wide space to walk, this walking street is a breather from the otherwise fast moving traffic. The entire street is lined by high end fashion stores and good cafes.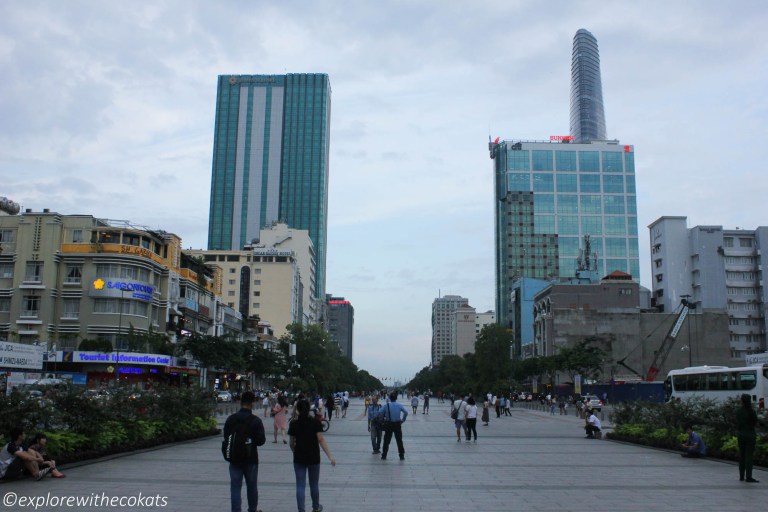 All in all, Ho Chi Minh is an absolutely amazing city to spend a few days. I loved it so much that I tried convincing my IT professional brother to look for a job here so i can visit often. I hope he takes me seriously.
Sustainable tips:
Try their local food – it is cheap and helps the local economy, rather than opting for a restaurant chain.
Please, please please use dustbins. Of all the places i visited in Ho Chi Minh, district 1 which boasts of maximum tourists was the dirtiest with litter on roads.
Use public transportation or take the group tour option. Trust me, it's economical and who knows you may make some friends on the bus