Everybody wants to escape from the cityscape once in a while. In summers it is the hills and in winters it is the beach. A few of us prefer the jungles in all seasons. Being a wildlife enthusiast, the husband and I make it point to visit the wetlands near the city we live and atleast one trip in a year to a national park or wildlife sanctuary. For us, exploring the jungles and trying to spot a bird or animal in bushes is like nothing short of meditation – it takes patience and concentration. And we absolutely enjoy it. Here are the 7 reasons why a vacation in the Indian jungles is must for every kind of tourist out there – Families, students, couples and kids.
1) A unique experience
Taking a vacation at a national park/wildlife sanctuary is an immersive experience and unique in its own way. The fresh air, the calmness and the stillness of a jungle while still knowing there is life prolifering around is an exceptional experience. Always try to choose a property which is on fringe areas of jungles. These properties are generally jungle guesthouses or old heritage hotels from yesteryear which are ethical and sustainable. There is a high chance of spotting birds and animals in its vicinity through a window, balcony or a patio.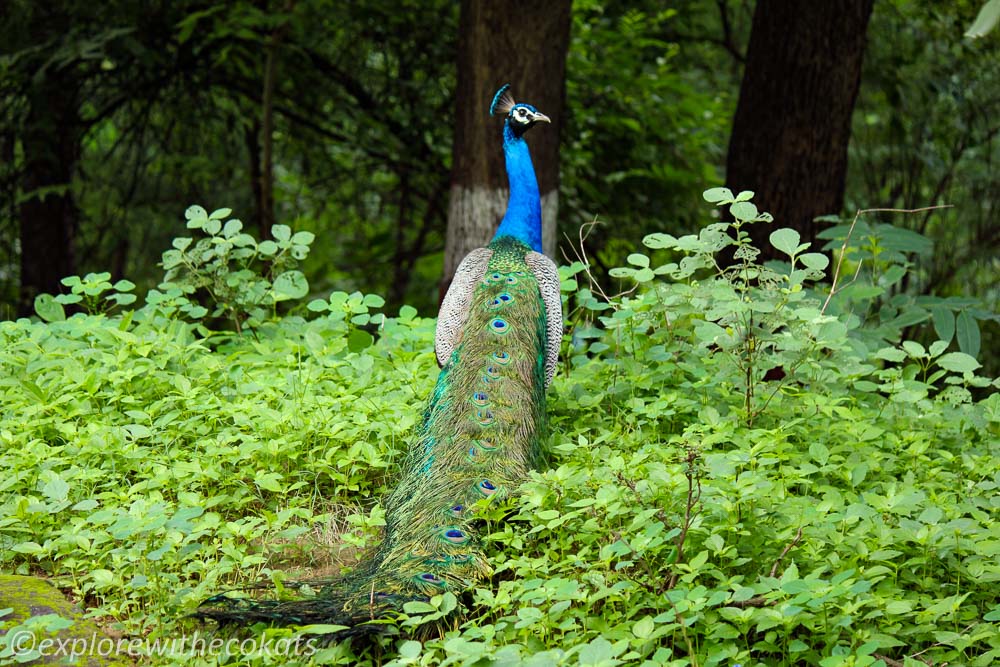 2) A digital detox destination
Jungles are far from the city's hustle bustle and busy lives. In most cases, jungles will not have good quality mobile network reception and the properties will discourage having television in rooms giving ample opportunities to disconnect from the world outside. An ideal destination to experience  biodiversity and give much needed rest to your mobile phones, tabs and laptops.
3) Vacation in the Indian jungles act as a mental healer
Stress, tension and worries are all problems of city life. The indigenous species of trees in the jungles are known to contribute to the abundance of fresh air and natural surroundings that ultimately help in good health. Unwind and revitalise by engaging in some early morning yoga or Suryanamaskar while the birds sing to you. Jungles not only act as natural healers but being in a natural environment helps you connect with your inner self and emotional well being.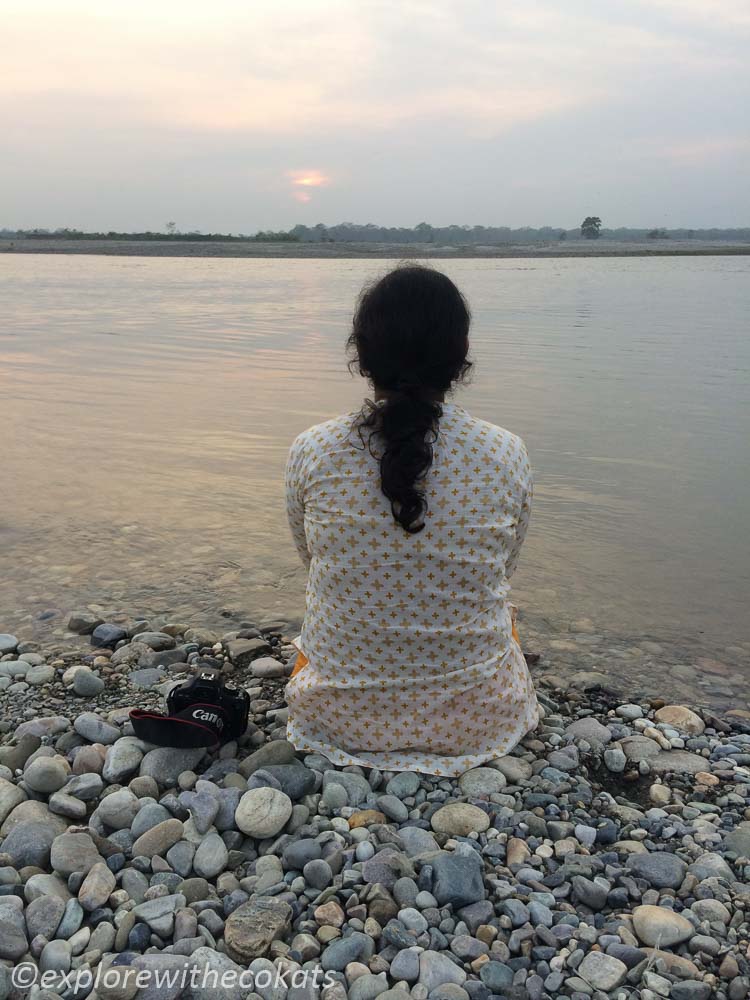 4) Learn a thing or two from a vacation in the Indian jungles
Learning about jungles, the flora, the fauna and their interrelation and interdependence advocates outdoor learning and hands-on experiences which result in tourists getting a deeper and more involved understanding of the natural world.
Even though all of us have learnt about the importance of an ecosystem, it is good to revise those books before visiting a jungle. An ecosystem is critical and intrinsic to mankind, one that helps maintain the ecological balance which can impart life-changing lessons on teamwork, resilience, patience and family values.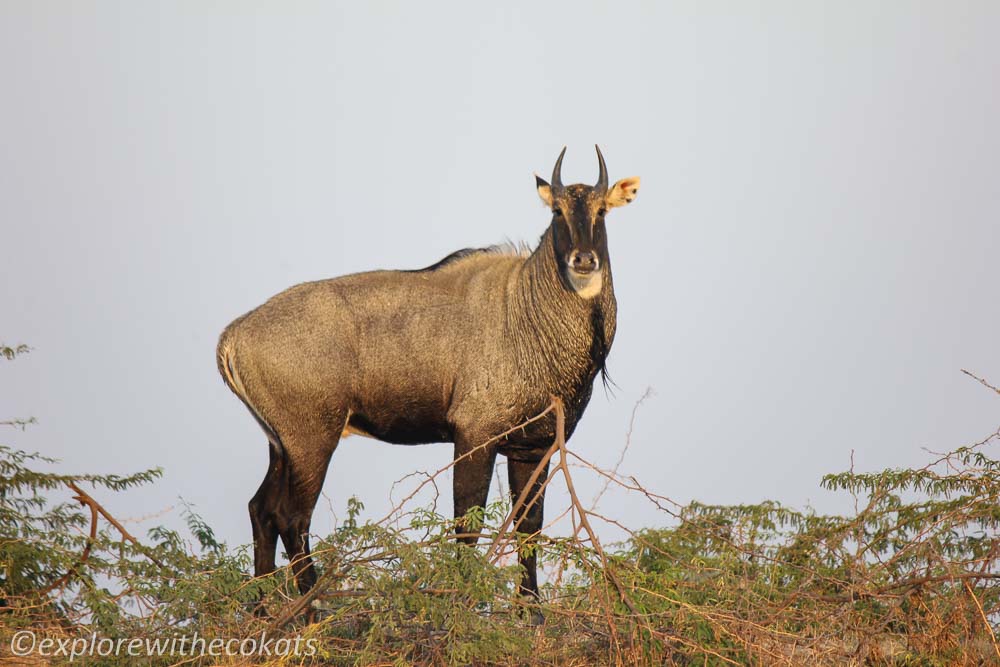 5) A chance to be up and close with the jungle wildlife
Feel the majestic vastness of jungles and life of creatures in their natural habitat unlike in a zoo, where they are kept in small enclosures. Jungles offer an incredible opportunity of closely observing wildlife and their behaviours – when they are in threat, or hunting, or protecting their little ones when in danger! Watching all forms of wildlife in its natural glory is a complete feast to the senses. Read my photoblog on Gir National Park.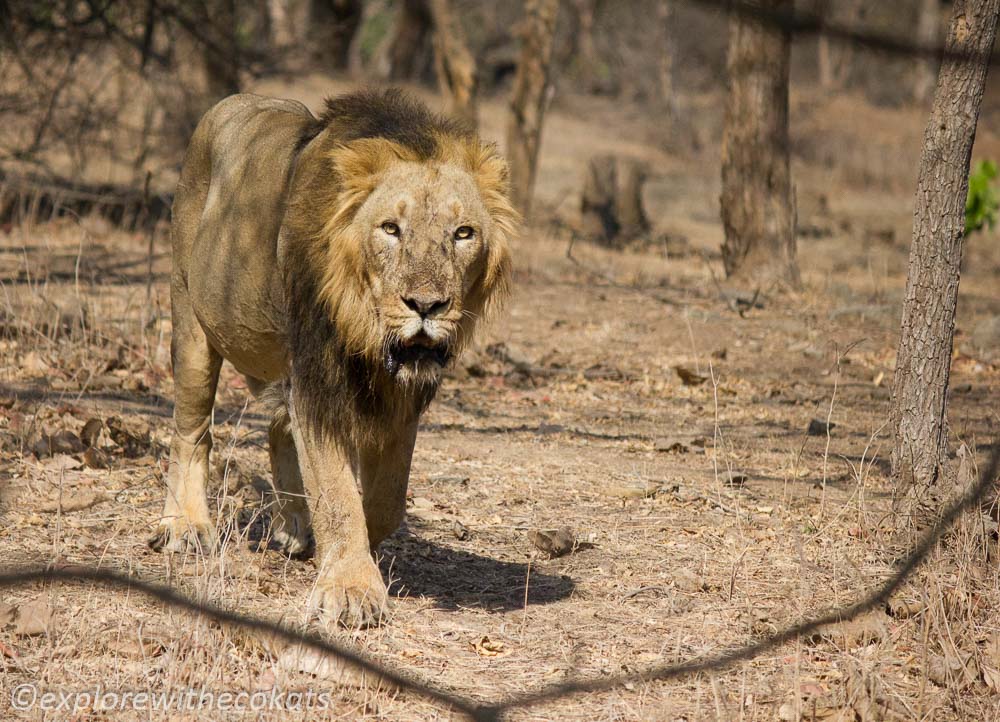 6) Hone your Photography skills
If exploring and identifying wildlife is what you like, you may want to take a step further and capture them in your camera. While most tourists take record shots of the big cats, it is important to remember the smaller creatures which are an equally important part of the natural ecosystem. Jungles have that raw beauty which is a photographer's delight and it could be a perfect setting to hone their skills. So get that shutter going.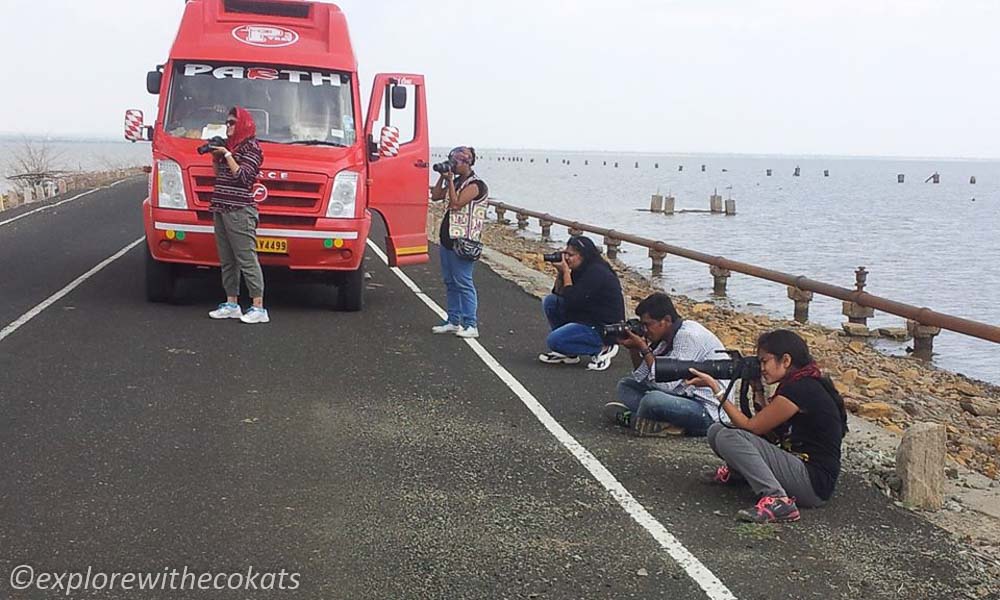 7) Learn about coexistence
There is so much to learn from the second citizens of the jungles after wildlife – the local communities. The communities have been living in coexistence with wildlife for many generations as they are both dependant on the common source – jungles. The local communities and tribes have a  vast knowledge of the flora and fauna and are known to co-exist with the forest and its inhabitants. These communities are great examples of resilience and inclusiveness and can teach us some very valuable corporate lessons.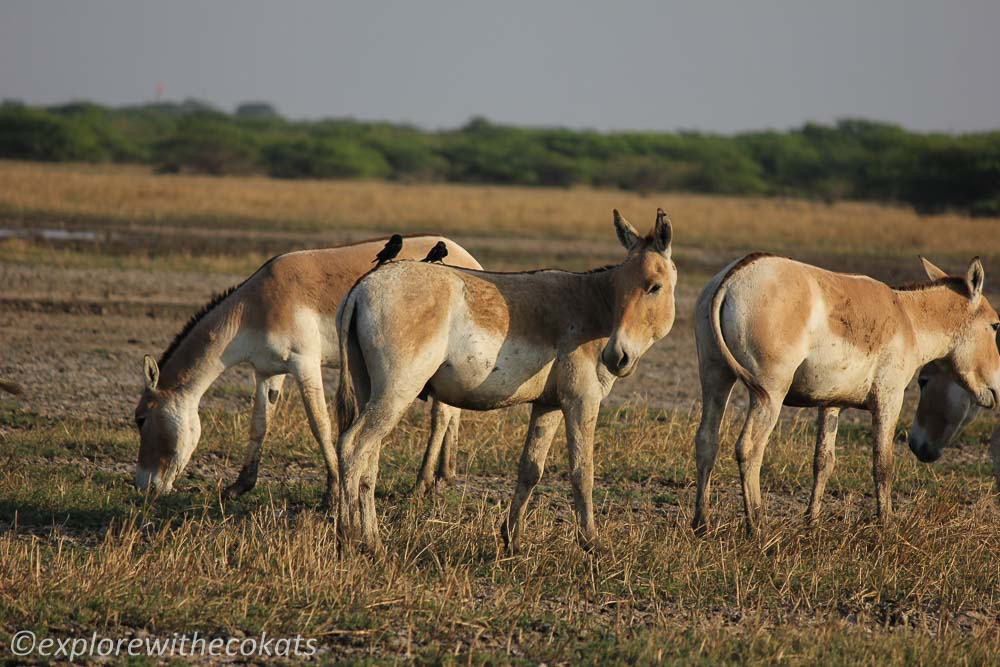 If the above mentioned reasons have convinced you to spend your vacation in the Indian jungles, then here are some of the important points to remember for planning.
Where exactly are these jungles located?
Jungles are commonly known as 'Forests' and are located all over India. The Indian Jungles are among the most treasured natural heritage of the country and utmost care is taken to preserve the wildlife species which is why there is a special act formed to preserve the forests. The Wildlife Protection Act of 1972 was enforced to protect the areas with significant forest cover and wildlife. The forests in India are referred to as the wildlife sanctuaries, national parks, tiger reserves and bird sanctuaries. As per the information on Jungles in India it is noted that there are more than 500 national parks, wildlife sanctuaries and tiger reserves in India.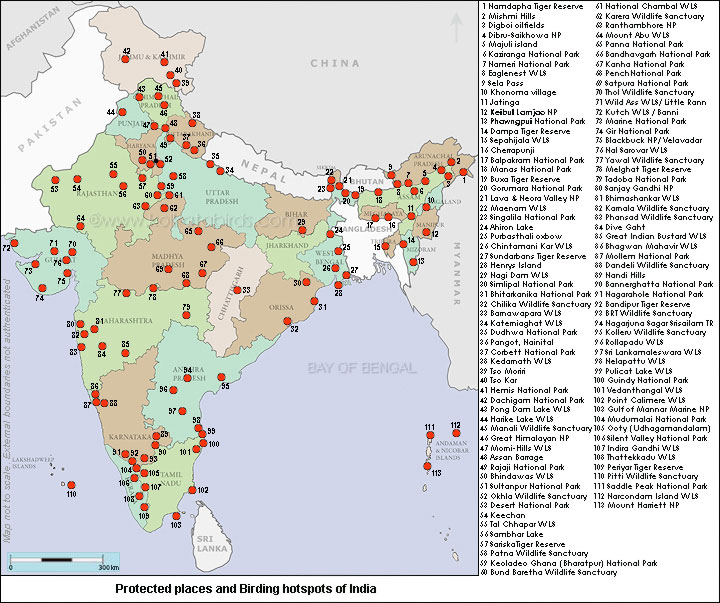 How is entry allowed in the jungles?
Every National Park, Wildlife sanctuary and tiger reserve has entry systems and limited permits where tourists are allowed to visit for a stipulated period of time. Entry to these jungles are subject to availability in the various zones that are present in the National Park.
In big national parks, entry is allowed in jungle vehicles known as gypsies while in bird sanctuaries, entry is allowed on foot or boat in case of wetland. The fringe areas of jungles do not have such strict rules of entry and one can easily explore the area. However it is best to have a guide with you so that you do not get lost or have a backup in case of animal attack, though it seldom happens. Read about Tadoba National Park.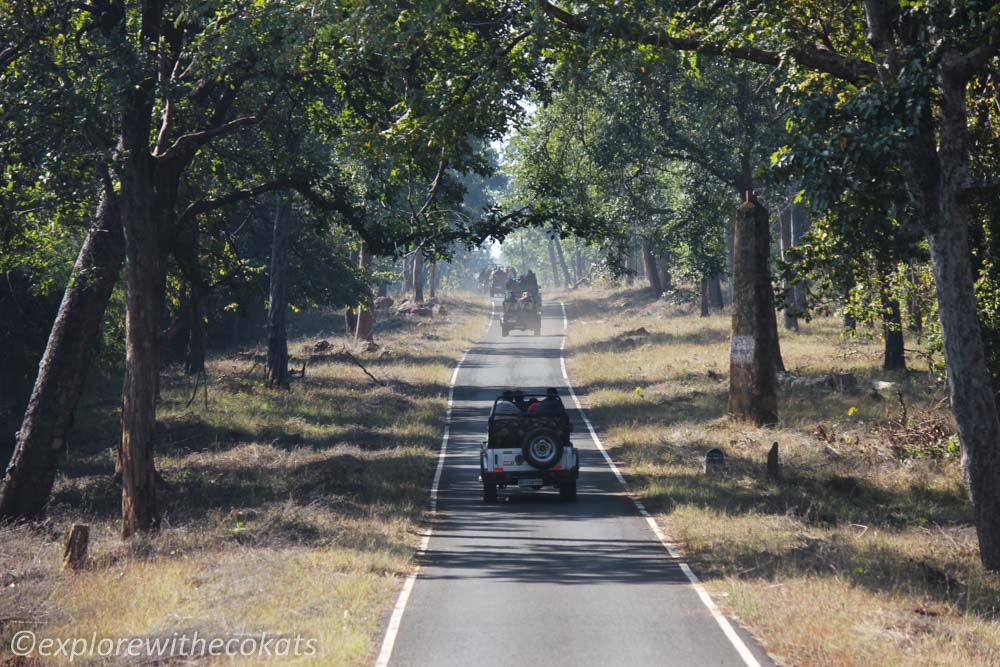 What is best time to visit the jungles/national park/wildlife sanctuaries?
National parks in India are closed for monsoon season i.e. from June/July to October every year. This allows the jungles to recoup and gives them privacy as it is their mating season. The best season, weather wise is winters November to February but peak Indian summers provide best sightings of the big cats. Animals come out in open areas within the forest quite frequently to quench their thirst and hence increased sightings. So my vote goes to Summers!
Are the wildlife safaris ethical in India?
Yes. All the safaris in wildlife sanctuaries and national parks are ethical and managed by respective state tourism boards. Only limited number of entry permits are issued per day and everything is computerized to avoid errors. Tourist identity is matched at entry gates before each safari.
Elephant safaris are banned at most places and all tourists must do safaris in forest vehicles such as gypsy's and canters.
Intrigued to know about Wildlife safari destinations from around the world? Click here.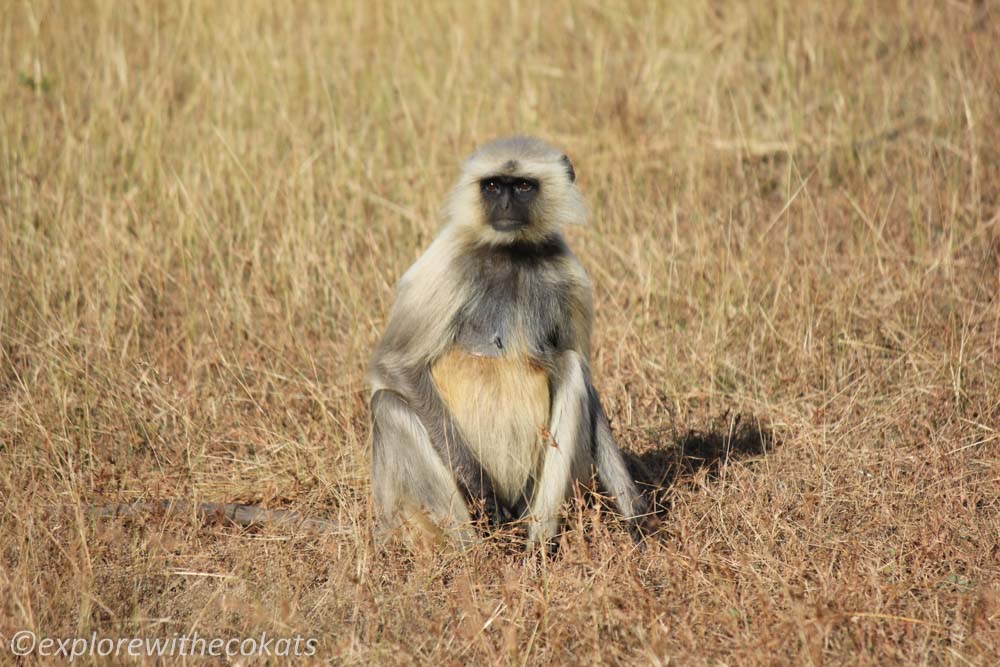 If you are a first time visitor planning a vacation to the Indian jungles, what are the sustainable tips you should be aware of?
Plan your trip in advance. Wildlife safaris in peak season tend to get sold out (especially during holidays and weekends) quickly. Book your seats through online portals. Every state in India has a different online portal for booking. Some parks allow on the spot safaris, but it is always good to check on official state tourism website for details.

Read a bit about the park/jungle you are about to visit and understand the kind of species seen. Be prepared.

Keep your eyes and ears open to sounds and movement while moving in the jungles. You may spot something which your guide/driver may miss to show you.

Do not under any circumstances get down from your vehicle.

Wear camouflage colours which will easily blend with the jungle – shades of green, brown and grey.

Do not talk loudly or make unnecessary noises. Avoid taking children of age less than 5.

Do not wear perfumes or body spray in the jungle.

You can carry water and food (not on-vegetarian food) but do not dispose plastic or leftover food in the jungle. Keep it in your bag or vehicle and dispose safely once you return to hotel.

Do not feed anything to wild animals. Spotted deer commonly venture outside the national park boundary but you should not feed them anything.

Try not to point out at birds. There have been instances where raptors take notice of pointing towards small, weak exotic birds and hunt them down.

Always respect the vehicle driver and your jungle guide. If you do not spot a wild animal do not blame them, remember you're in a jungle and not a zoo to have surety of spotting animals.
Like the post? Pin it!