Manas National Park, located in Assam is on the foothills of Eastern Himalayas. It not only offers spectacular views of Manas River overlooking the hills in Bhutan but is also famous for the Indian Rhinoceros as well as other dominant endemic species of flora and fauna. Thanks to our trip to Meghalaya, we got the opportunity to visit it's neighboring state.
Due to the more famous counterpart Kaziranga Wildlife Sanctuary also located in Assam, Manas National Park has fewer tourists. Following are 4 reasons why you must visit.
1) Slow water rafting inside the Manas National Park
Slow water rafting, managed by the forest officials and assam tourism is a one hour journey on natural flow of water. There are hardly any rapids but the flow of water is good enough for an adventurous ride which gives you chance to observe the dense forests and may be also some wildlife. Very few tourists know about the option of rafting on Manas river and that is why you must go before it gets too touristy and no fun. The rafting begins from Mathanguri which means you need to drive from the park gate to till here in safari jeeps. The forest officials will then take you on the 20km journey ahead.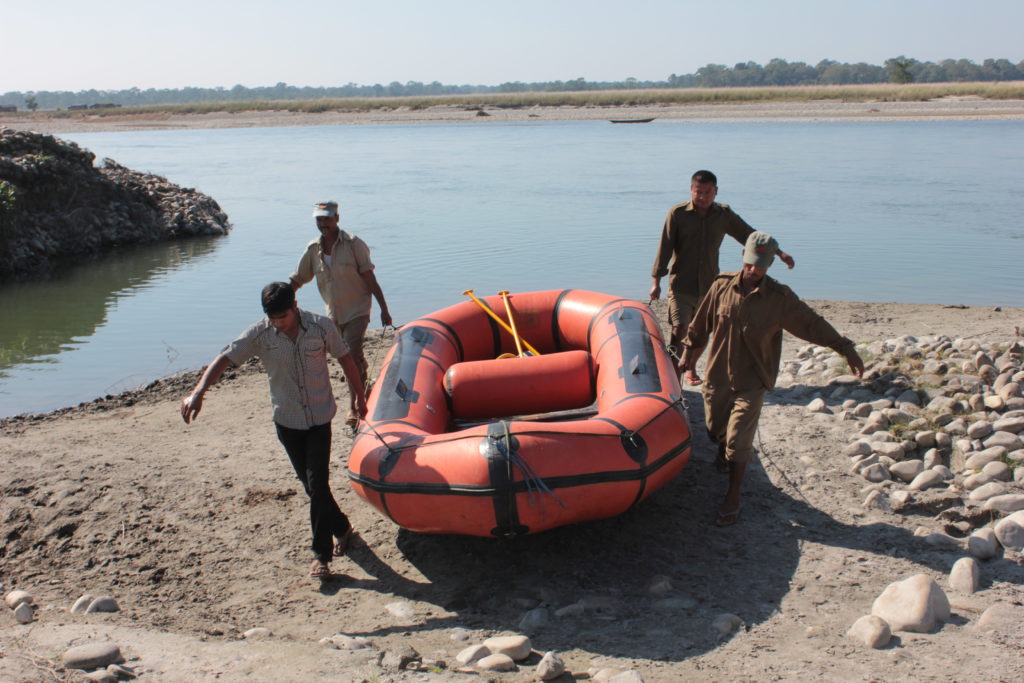 2) Night stay in the middle of Manas National Park
At Mathanguri from where the rafting begins, you can opt to stay here for the night with very basic tariff. This place has 6 rooms and needs to be booked in advance. Trust me the views it offers is to die for. Get ready to spooked as there is no electricity here and you are right in the middle of jungle at night.
3) Wildlife safari at Manas National Park
With a dense forest cover, you need loads of luck to spot any animals or birds and more lucky to be able to photograph them. Start early and opt for elephant safari as they can leave dedicated vehicle tracks and go in marsh areas which give a better chance to spot the elusive Indian Rhinoceros and Tiger! Look out for Indian Guar on the banks of river. What a beautiful picture it paints!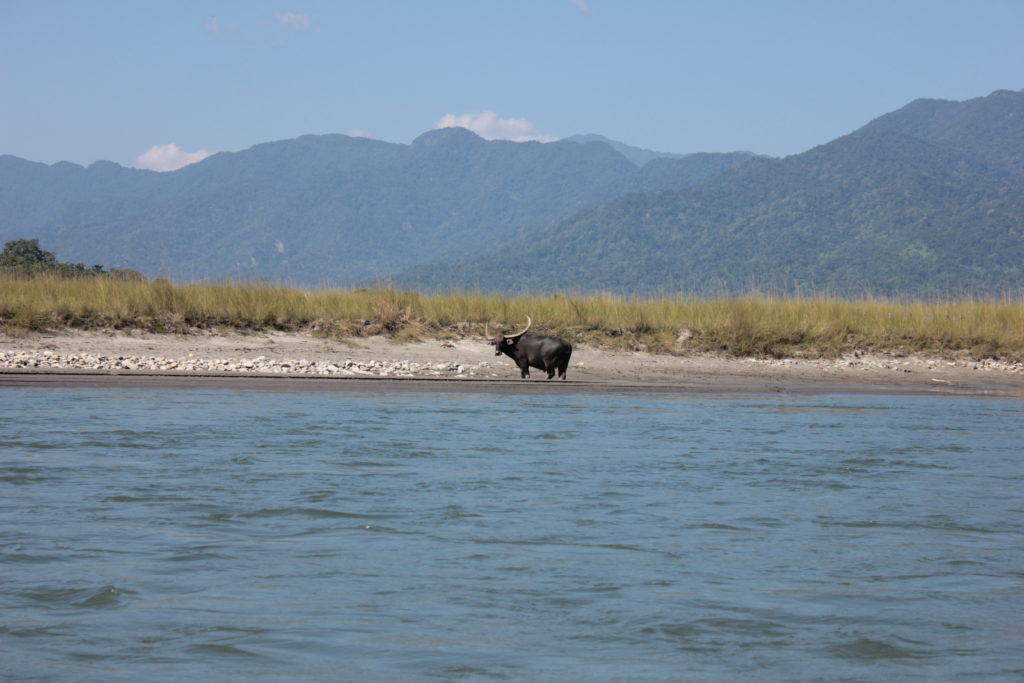 4) Visit tea estates
At the park entrance, notice tea estates on your right? You can actually visit them. It is not a tourist place but the owner can allow you on request to stroll in the tea estate and also take a look at the factory. I was lucky enough to roam in these gardens and also have chai with the owner. He is a good story teller I must tell you.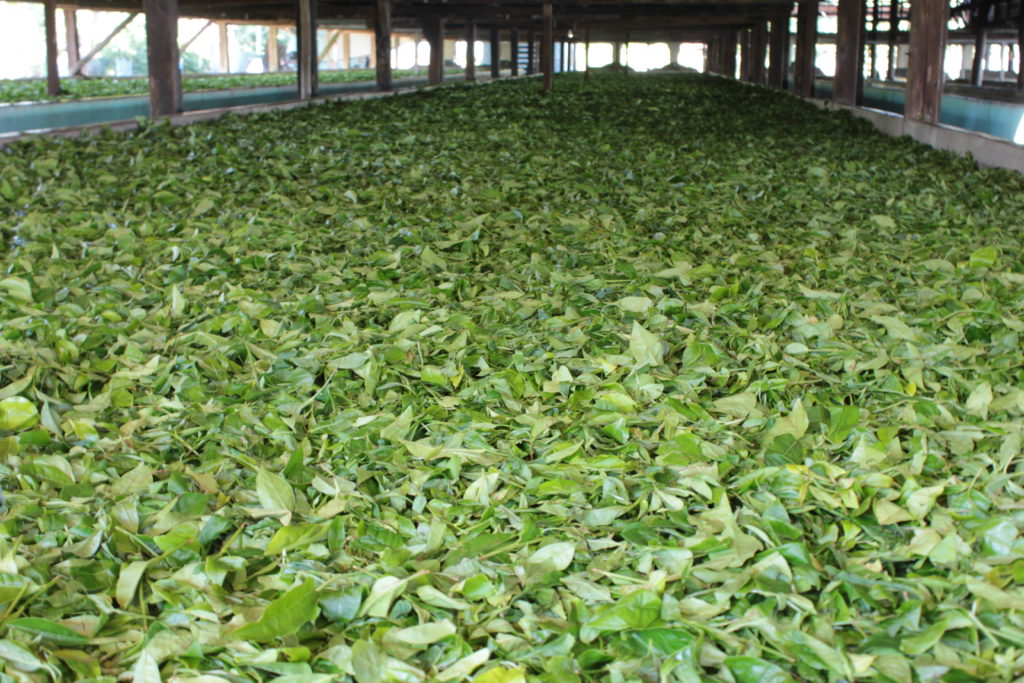 Best time to visit Manas National Park
Like all national parks, Manas National Park is closed in Monsoon. The best time to visit the park in winter months from November to March.
For stay and other related information, check here.
Tips for sustainable Manas National Park trip
Respect the jungle, it is home of animals. Do not throw any kind of waste in the forest or river.
You cannot be on foot in the national park as it is dangerous and against the rules.
Strictly avoid wearing perfume or body spray with strong scent.