Sustainability is finally getting the attention it deserves, whether it is for urban development, health, education or tourism. With more and more people getting hooked to traveling almost frequently, it is important to make them aware about sustainable travel and how easy it is to practice.
Since my blog is all about sustainable travel and if you have noticed I leave sustainable travel tips at the end of each post I thought I need to really put down the list of things that will not harm the environment or leave a nasty carbon footprint. Try to check if you travel sustainably. Don't worry if you don't, there are tips to improve.
1) Sustainable travel starts with choosing the right transport
The first thing when one travels is the mode. Depending upon the destination and distance you decide to use train, bus or flight. In case of flight it's always good to use e-Tickets instead of Paper print outs. Try to book a non-stop flight whenever possible.
Did you know the flight's takeoffs and landings create most of an airplane's carbon emissions? Railways are however the best ways to travel comfortably within a country. They are safe, affordable and give you a good chance to have fun on the run. You can also catch up on that much needed sleep. This is by far the best way of sustainable travel.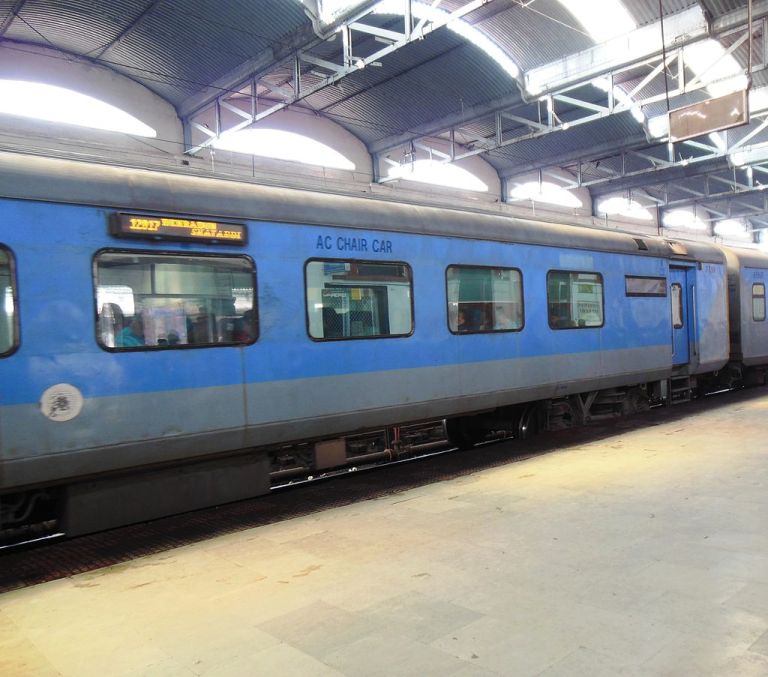 2) Accommodation (most important for sustainable travel) :
The second step of travel is to look for comfortable and affordable stay. Do some research and check up places that are certified eco-lodges or ecotels. The option of home stay or couch surfing is also a wonderful way to know the foreign land in a local way staying with a local family. The interactions you will have with the family eating a local food will carve a beautiful memory of your stay in foreign locale. This helps a local family to earn some money and you save some!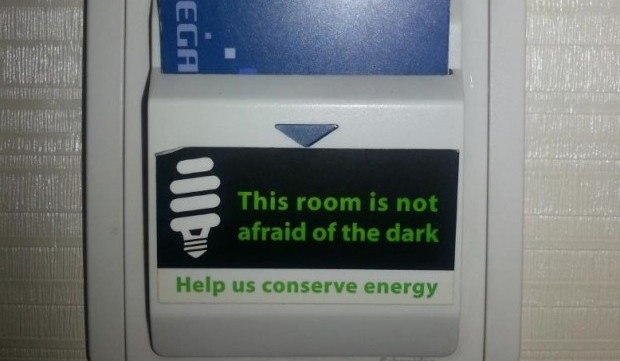 3) Pack Light
Now that the tickets and accommodation are booked, its time to pack for the vacation. Give a break to yourself from lugging around the heavy bags. Did you know the heavier the luggage, the more fuel needed in the flight? I know it may become difficult to do so while visiting a cold country and posing in same clothes for photographs but one can always be creative to mix and match clothes to make it look different. Also why not try local shampoo and soap rather than carrying it all the way?
4) Pack responsibly
It is always good to be informed about the ingredients of your favorite products. Avoid packing and using shampoo, toothpaste and face packs with microbeads. Try using biodegradable organic products and ensure you leave the place clean for future visitors.
5) Carry a water bottle instead of buying PET bottles
In developing counties, the water available at water ports is generally filtered and fit for drinking. In developed countries, tap water is the best choice. Refilling water is now considered cool and saves a lot of money and is environmentally safe.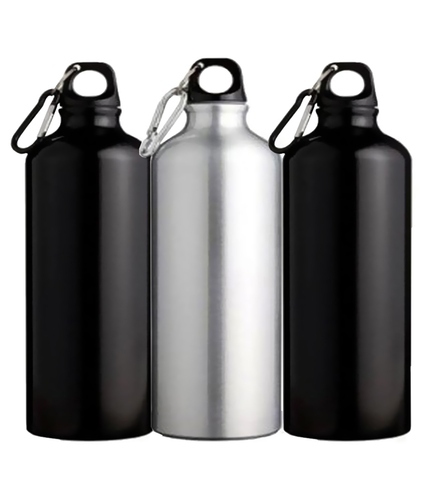 6) Don't collect souvenirs – yes it is part of sustainable travel
Don't collect stones, shells or sand. It may be a souvenir for you but when you gift it/share its photo with others you are indirectly implying them to collect when they go. Yes, believe it or not it does leave a little impact. Time to respect the nature!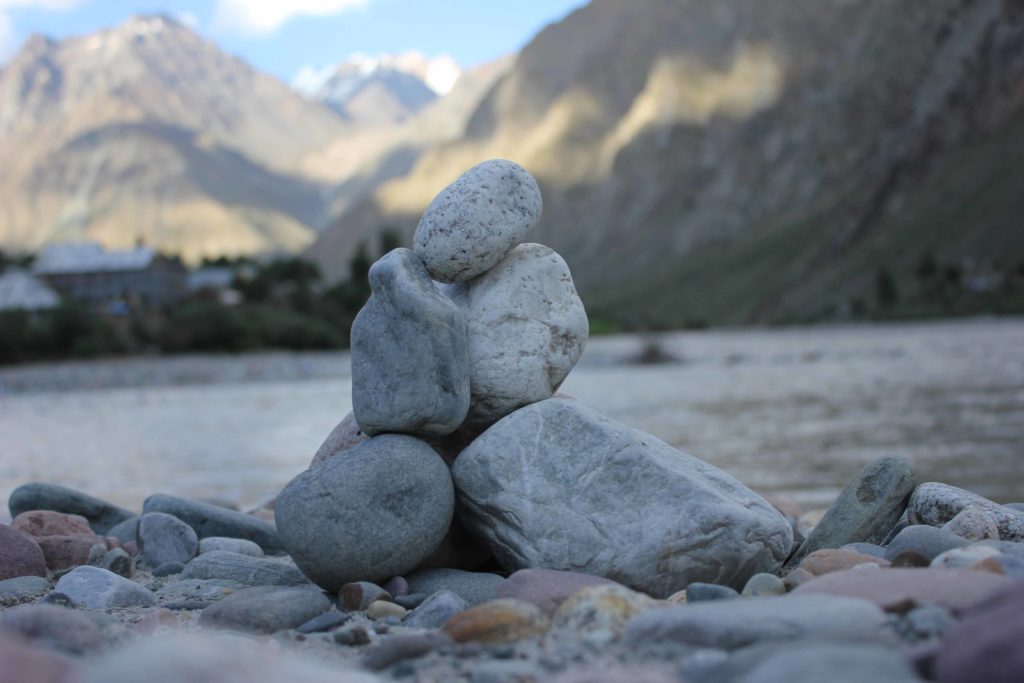 7) Public Transportation for Local Conveyance
Let's face it, it saves a ton of money and you can get from one place to another in quarter of the cost if you ride a vehicle or hire a cab. Plus you can catch up some sleep, listen to music or read up a blog while commuting.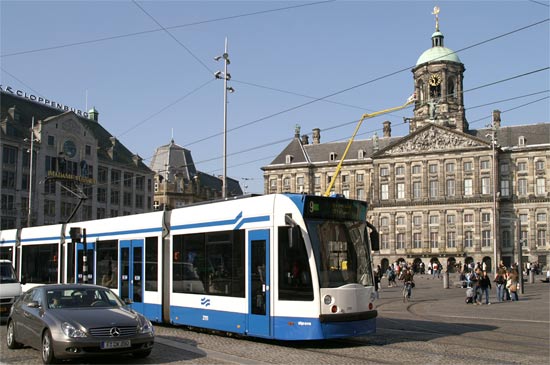 8) Volunteer
Volunteering is the best way to enjoy like a local and earn some money. Not to forget the amazing experience you'll have for the lifetime for helping a community get water tap or roof for their house or biodiversity restoration or teaching kids in remote areas with no school. I personally volunteered for picking waste on a hiking trail on a mountain in India. Read more about it here.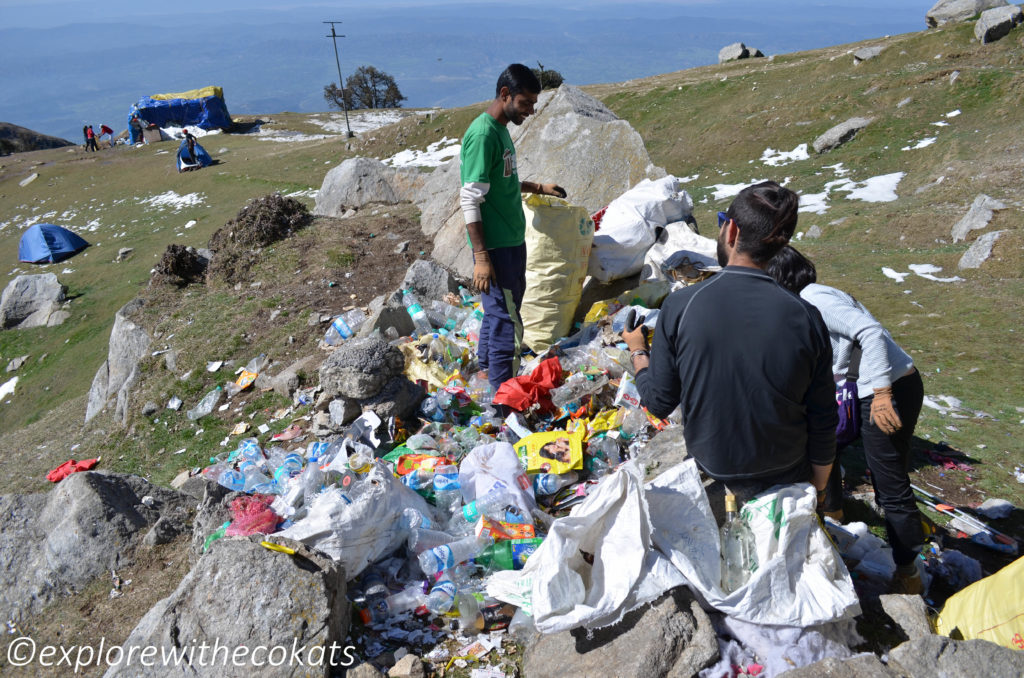 9) Shop Local
Shopping local products supports local economies which also means encouraging traditional artists and craftsman to continue their creativity. That's a souvenir you must take back home!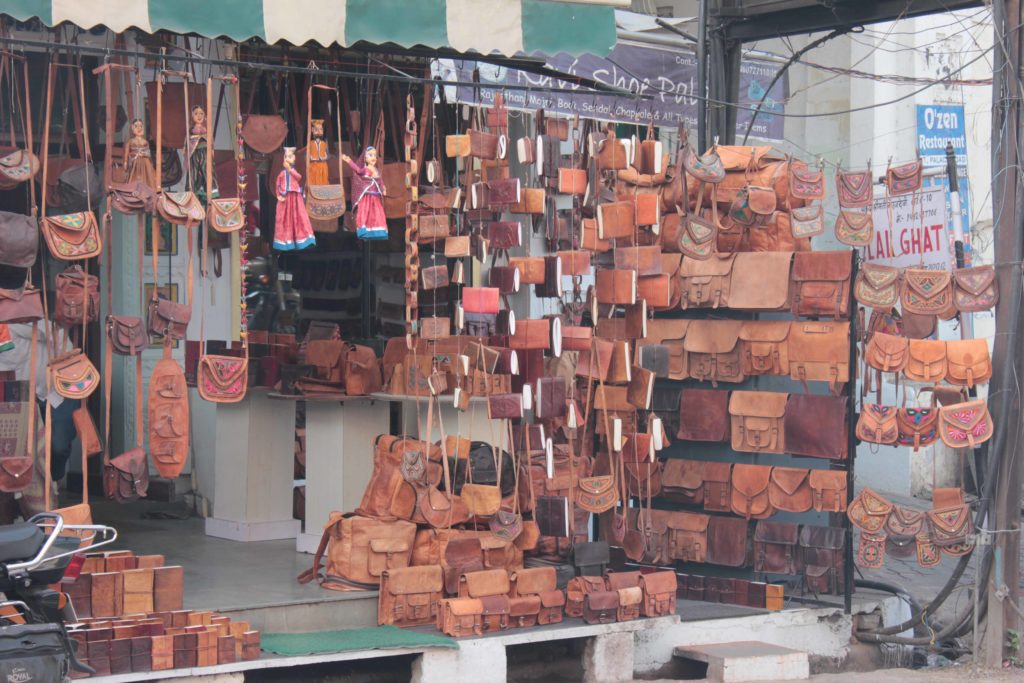 10) Give your electronics the much required break
In the world when we are so obsessed with checking into every place we visit and snapchatting our journey and sharing what we ate on instagram, we are putting away our loved ones with whom we are traveling. If you're traveling alone and need pictures for the blog/social media put them away till you are back home. Save energy by switching off the devices.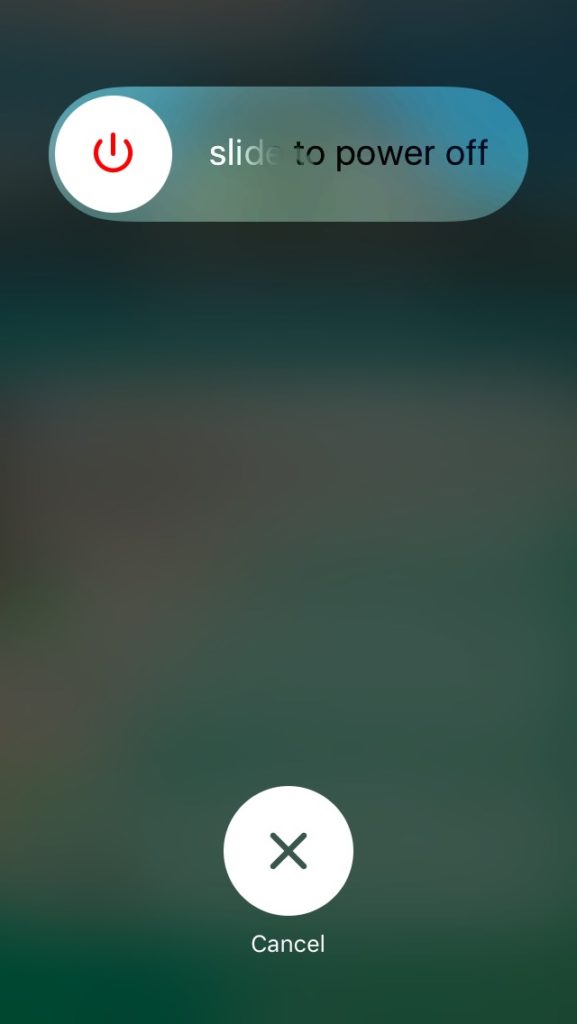 11) Refuse!
As an Indian, we have this crazy love for plastic – sometimes people shamelessly ask for 2!. We literally wrap everything possible in bags! While traveling refuse to take polybags for shops. Put your shopping stuff in your backpack or eco-friendly bag!
12) Turn off all electronic appliances when you leave your hotel room (except the refrigerator)
Hotels use huge amounts of electricity to make their property look beautiful. Let's be responsible travelers and turn off the air conditioning, lights and fans on the way out of our room.
13) Do not feed wildlife
This includes monkeys, cows, birds in urban areas (yeah, we have them all in developing countries) yes, in the city. Feeding animals makes them habituated to the food (example: pigeon menace across the world) and they do not put efforts to find food for themselves which nature has designed them to do. Leaving food in zoo, national park or any sanctuary is a strict no-no!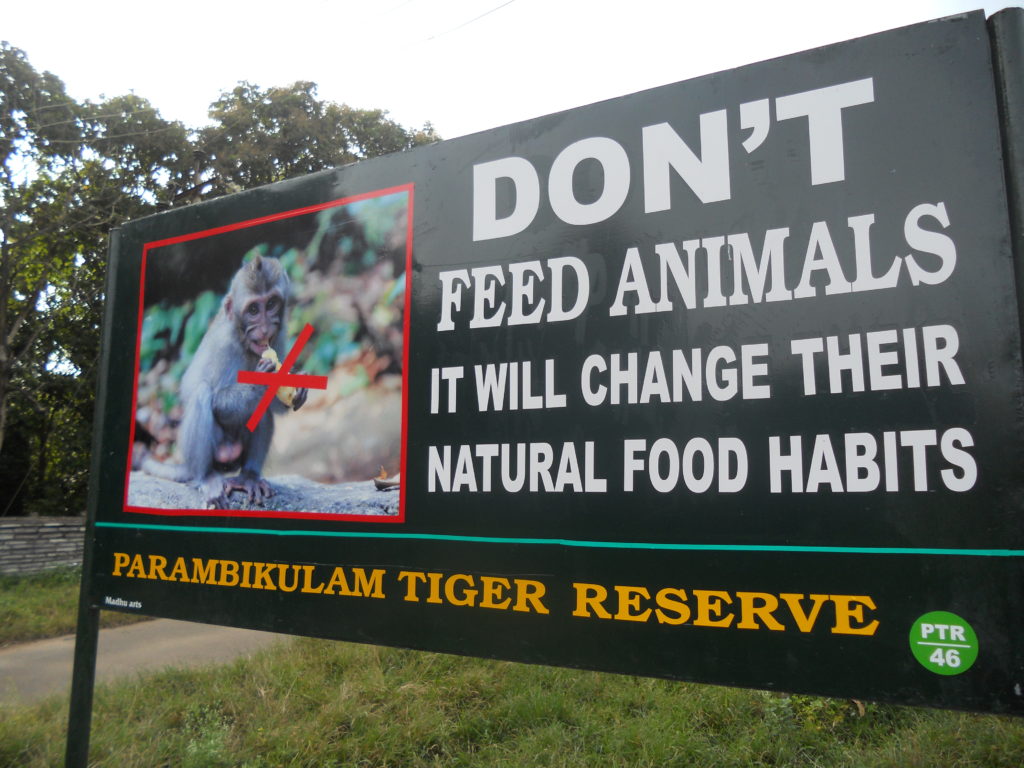 14) Keep distance from wildlife
Yes, we understand you want a selfie with the tiger. But don't you take selfie in your new dress, new place, with new car, etc? Leave the damn animal alone when you're in his territory. Respect him enough to only click from distance and not a selfie.
15) Use menstrual cups instead of sanitary napkins
When the PMS has to strike it will strike. It doesn't matter weather you're chasing waterfalls in Iceland or climbing the Himalayas or camping in Rishikesh. Menstrual cups are emerging as the most eco-friendly solution as against disposing tampons or sanitary pads which may take years for decomposition.
16) Use ecofriendly toiletries and cutlery
Thank god some responsible companies are now producing eco-friendly toiletries. Wooden toothbrush, comb and spoons are the new in thing!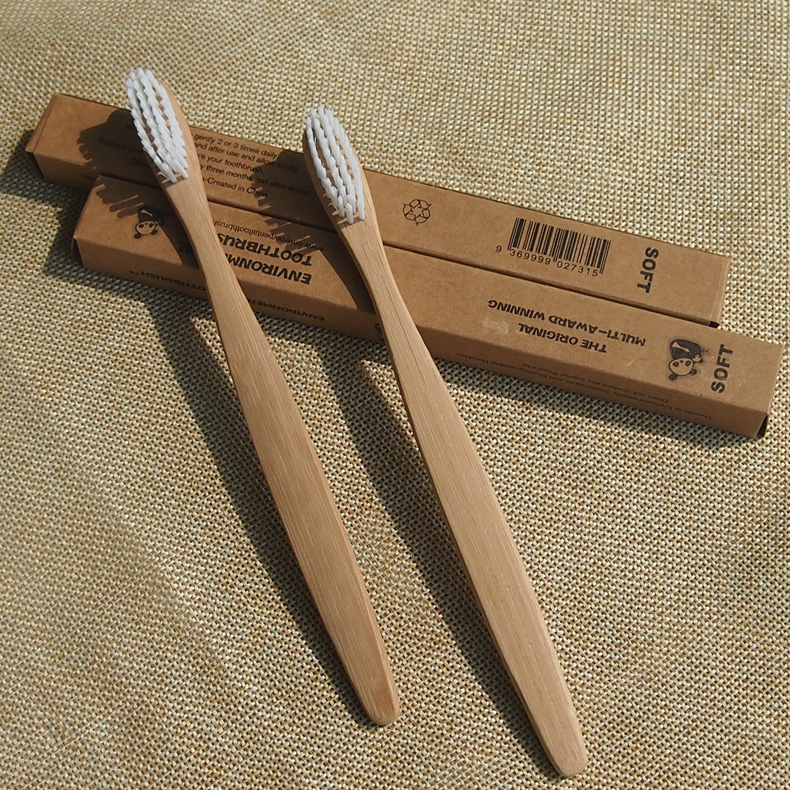 17) Use water instead of tissue paper!
I just had to say this. I read an old article which said world wide 27,000 trees are dumped everyday in landfills which are used for making toilet paper. You can read more here